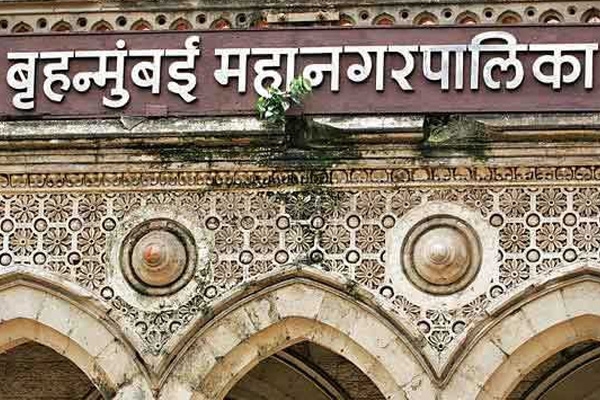 Counting took place for the Brihanmumbai Municipal Corporation (BMC) elections today. In a battle between friends turned foes Shiv Sena and BJP.
The campaign to win the prestigious election had acquired a feverish pitch between the two main contenders.
The result is likely to impact the relations between Shiv Sena and BJP. It will also have a bearing on the other parties in the fray, such as Congress, Sharad Pawar's NCP and Raj Thackeray's
Here are the key updates:
1.Pankaja Munde offers to resign after a loss. BJP lost in all 6 seats in Parli, a stronghold of the party.
2.BJP's Kirit Somaiya said that the party has performed well. The city has voted for development, transparency. We will walk on this path with our allies.
3.BMC poll latest updates: BJP 80, Shiv Sena 84, Congress 31, NCP 9, MNS 7.
4.Nagpur Municipal Corporation results of 72 wards out of 151: BJP - 54, Congress- 14, BSP - 4.
5.BMC poll latest updates: BJP 77, Shiv Sena 92, Congress 29, NCP 7, MNS 6.
6.BJP leads in Pune, Nagpur and Nashik; Shiv Sena in BMC and Thane while NCP leads in Pimpri-Chinchwad municipal corporations.
7.Sanjay Nirupam resigns as Mumbai Congress chief accepting responsibility for party's defeat in BMC poll.
8.Shiv Sena increased by 20 seats to reach at 95. In 2012, they were at 75.
9.BJP doubles up itself in Mumbai with 65 seats, they won 31 seats in 2012.
Uttar Pradesh Phase IV elections
AMandeep