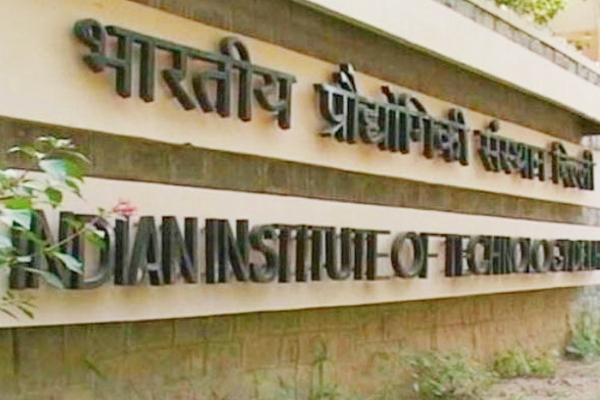 The organizers of the annual cultural festival Mood Indigo, have removed a mural bearing close resemblance to Hindu deity Hanuman, following the protest from political party Shiv Sena.
The members of the Shiv Saina were entered the campus and demanding an immediate removal of the mural on a wall of the Indian Institute of Technology, Bombay campus. The party members also forced the administration to apologise for the murals and forced the students council to give a written apology.
The Indian Express reported, Sena leader Datta Dalvi, said that, "The painting was in bad taste. It hurt the religious sentiments of many people. This is not the way to the portray a Hindu deity like Hanuman. Students should not have portrayed the deity like that."
Sena leader Nilesh Salunkhe said that, "The painter took the liberty to distort Hanuman's image with the Sanjeevani Parvat and it was insulting. The painting had Hanuman holding a pen, wearing shorts, knee pads, headphones, watches, a tie and spectacles. It also showed him wearing a slipper and a shoe. And the tail was replaced with the saffron flag. We found it derogatory."
The mural, touted as a geeky "modern Lord Hanuman", shows him dressed in shorts with smart watches, earphones.
US children recite 700 Gita slokas!
Nandini