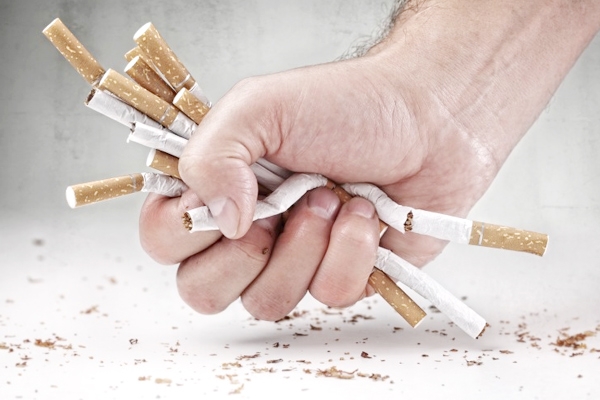 Cigarette packs would warn more than advertising from 1 April 2016. According to sources in the Union Health Ministry, the government would honor the commitment for the display of pictorial warnings on 85% space of the packs. This comes despite the batting of the parliamentary committee to reduce the size of the PW i.e. pictorial warning. An affidavit was filed in the Rajasthan High Court, stating the same.
Karnataka government's high power committee on tobacco control, member and oncologist Vishal Rao said, "Today, we have only 40 per cent warning on one side, which means 160 per cent of the space is given to advertisement and promotion. On the contrary, we should warn more than we advertise."
The 85% warning means that 170% space on the Cigarette pack would have warnings and remaining 30% is for advertisement.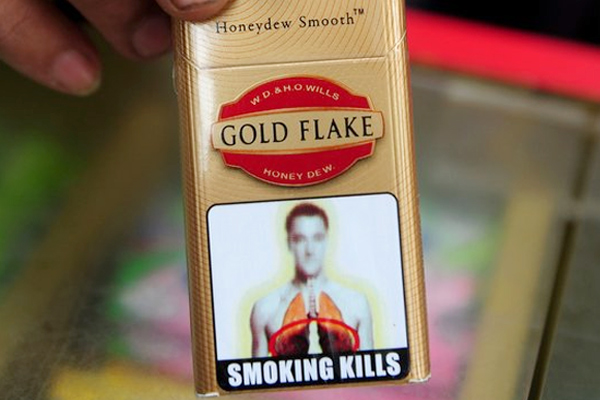 Indian Medical Association National President Dr. S.S. Agarwal said, "The medical fraternity strongly favours large pictorial health warnings as an effective measure. We are confident that the Health Minister will uphold his commitment to safeguarding the lives of Indians rather than allowing the tobacco companies to have their way."
A notification was issued by the Health Ministry in October 2014, specifying minimum 85% coverage of health warning on the cigarette pack's display area. However it has not come into force yet.
- Sumana