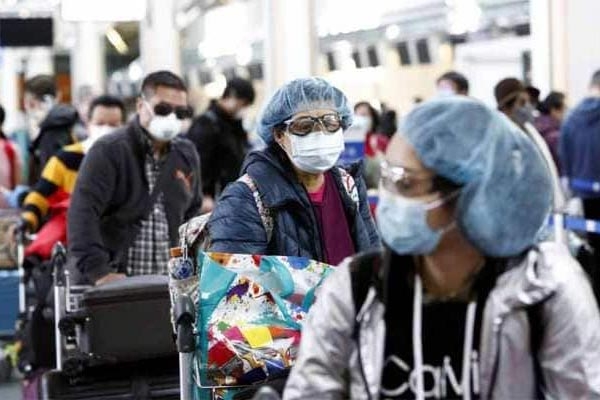 (Image source from: zeenews.india.com)
The new cases of coronavirus in the third wave saw a considerable decline in all the states. Some of the states lifted the restrictions and the Union Health Ministry also revised the rules for the international passengers coming to the country. Union Health Secretary Rajesh Bhushan today urged all the states and union territories to end the restrictions that are imposed due to Covid-19 after a steep decline in the cases. Rajesh Bhushan asked the officials to follow five-fold strategy of 'Test-Track-Treat-Vaccinate-Adhernce to Covid behaviour'. As per the reports from the Union Health Ministry, the daily positivity rate dipped down to 3.6 percent.
The average daily cases of coronavirus in the country are at 50,476. There are 27,409 new cases reported in the country in the last 24 hours. The states and the union territories are asked to monitor the situation of coronavirus. "They may also the five-fold strategy of- Test- Track-Treat-Vaccination & adherence to Covid appropriate behavior... I'm sure that under your continued leadership the state and UT will continue to address the challenge of COVID-19 while minimizing its impact on the lives and livelihood of the people" told the letter of Union Health Secretary Rajesh Bhushan.
By Siva Kumar