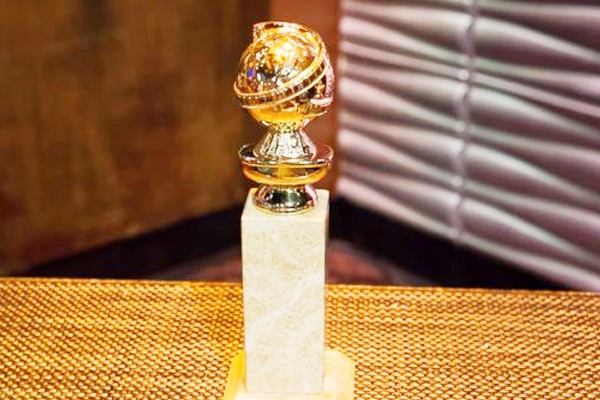 (Image source from: The Revenant wins major 73rd annual Golden Globes})
The Revenant swept all the major awards at the 73rd annual Golden Globes on Sunday. Leonardo DiCaprio, who starred in the historical drama, took home Best Actor while Alejandro González Iñárritu was awarded the gong for Best Director, at the ceremony held at the Beverly Hilton in Los Angeles. The Revenant took the biggest award of the night as it was named the Best Picture Drama.
Lesbian drama 'Carol' and Wall Street comedy 'The Big Short', which had led nominations going into Sunday's ceremony, came home empty-handed, as did admired Catholic Church sex abuse probe 'Spotlight'.
When DiCaprio, 41, was named Best Actor, he was visibly emotional as he took the stage. 'What an incredible honor,' he began. 'Wow, that meant a lot.' 'To the other fantastic performances in this category, you guys were incredible,' he added graciously.
'Two years ago we were immersed in nature [during filming]. This movie was about trust and no one was more deserving of our trust than our director. The depths to which he and the entire crew went to make this film were incredible.'
The Golden Globe Award is an American accolade bestowed by the 93 members of the Hollywood Foreign Press Association (HFPA) recognizing excellence in film and television, both domestic and foreign.
In 1943, a group of writers came together to form the Hollywood Foreign Press Association and created a generously distributed award called the Golden Globe Award. They now play a significant role in film marketing. The 1st Golden Globe Awards, honoring the best achievements in 1943 filmmaking, were held in January 1944, at the 20th Century-Fox studios. Subsequent ceremonies were held at various venues throughout the next decade, including the Beverly Hills Hotel, and the Hollywood Roosevelt Hotel.
The list of the award winners for the 73rd annual Golden Globes are as below
Best Motion Picture – Drama The Revenant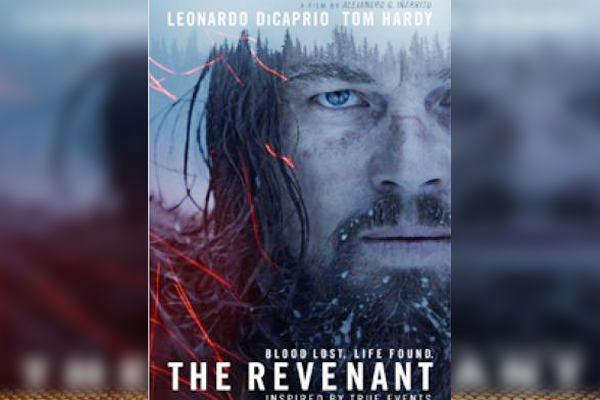 Best Motion Picture - Musical or Comedy The Martian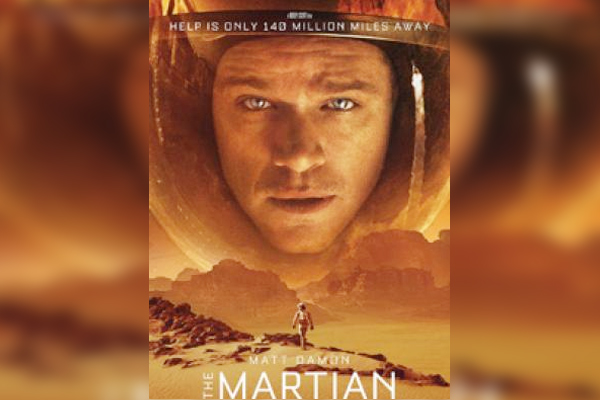 Best Performance by an Actress in a Motion Picture – Drama Brie Larson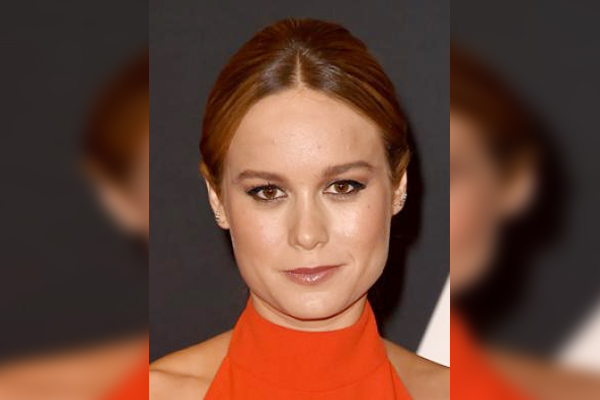 Best Performance by an Actor in a Motion Picture – Drama Leonardo DiCaprio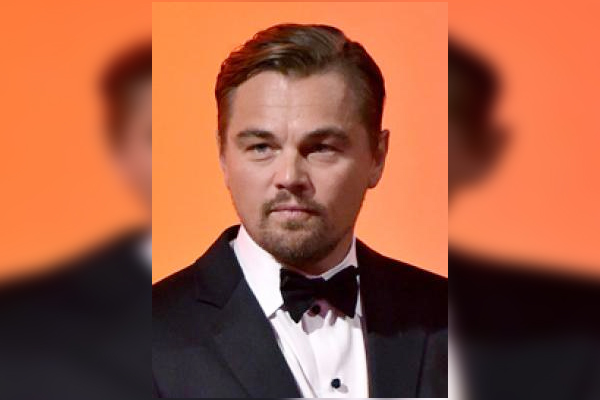 Best Performance by an Actress in a Motion Picture - Musical or Comedy Jennifer Lawrence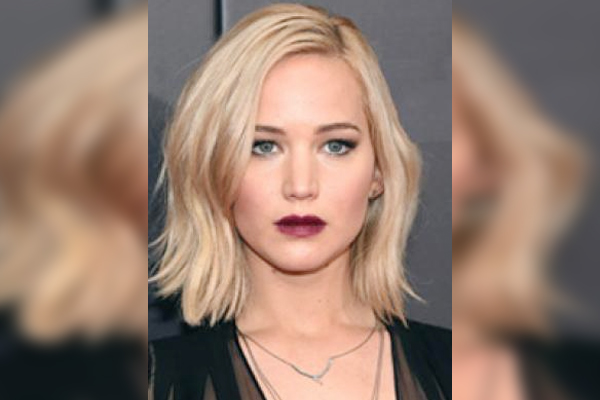 Best Performance by an Actor in a Motion Picture - Musical or Comedy Matt Damon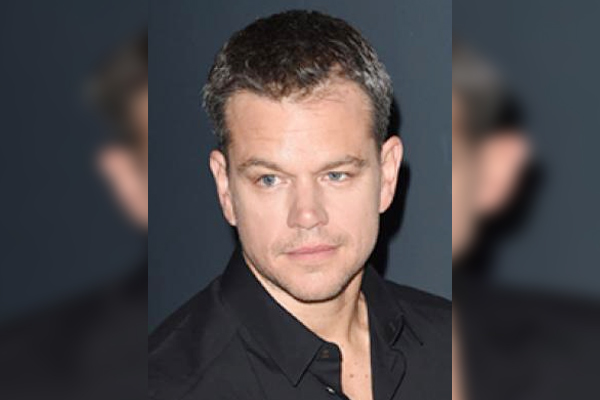 Best Performance by an Actress in a Supporting Role in any Motion Picture Kate Winslet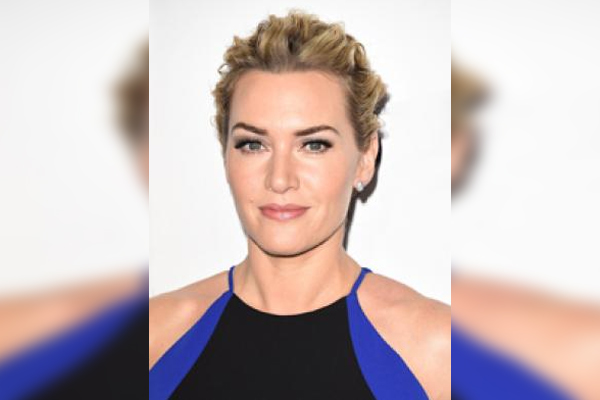 Best Performance by an Actor in a Supporting Role in any Motion Picture Sylvester Stallone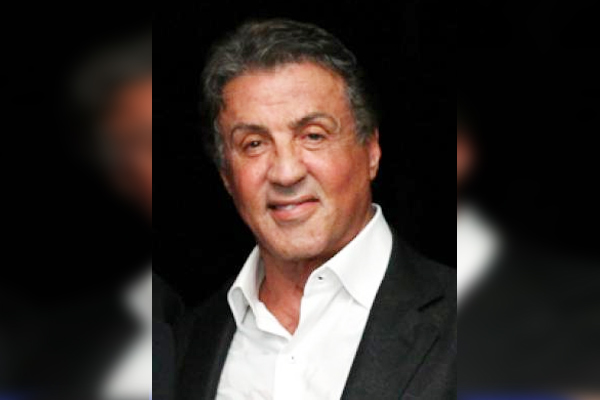 Best Director - Motion Picture Alejandro Iñárritu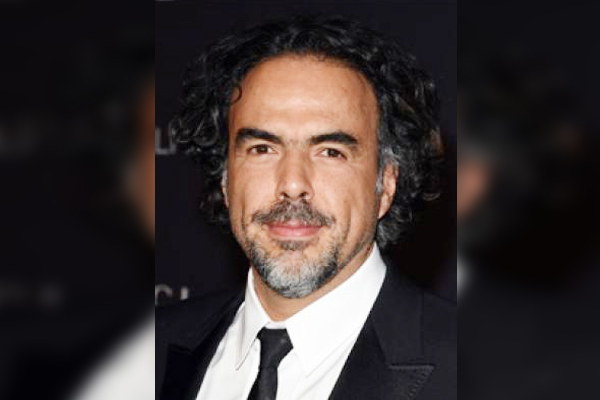 Best Screenplay - Motion Picture Aaron Sorkin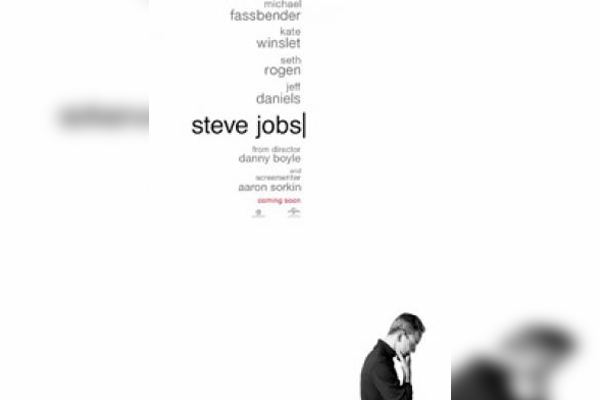 Best Motion Picture – Animated Inside Out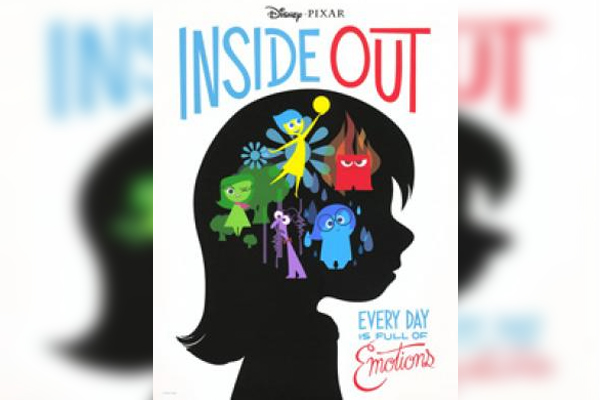 Best Motion Picture - Foreign Language Hungary - Son of Saul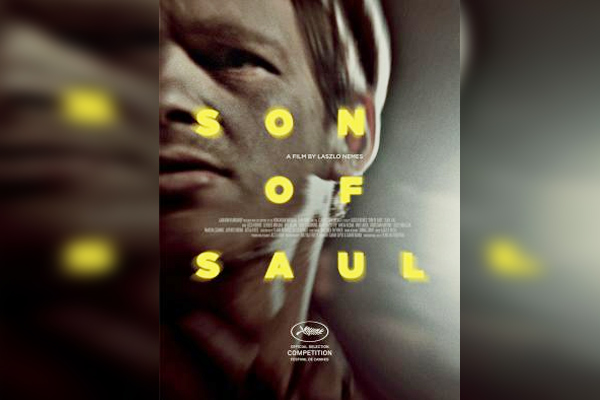 Best Original Score - Motion Picture Ennio Morricone - The Hateful Eight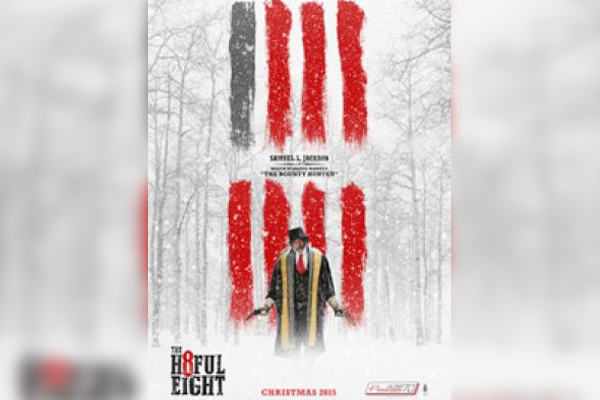 Best Original Song - Motion Picture Writing's On The Wall – Spectre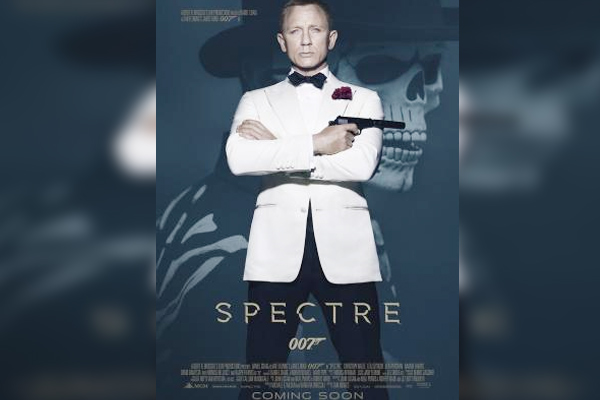 Best Television Series – Drama Mr. Robot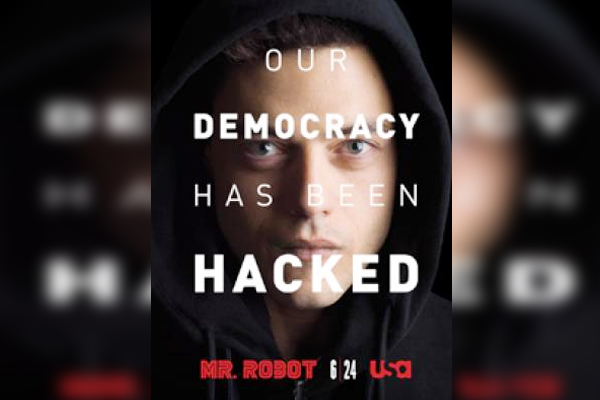 Best Television Series - Musical or Comedy Mozart in the Jungle

Best Television Limited Series or Motion Picture Made for Television Wolf Hall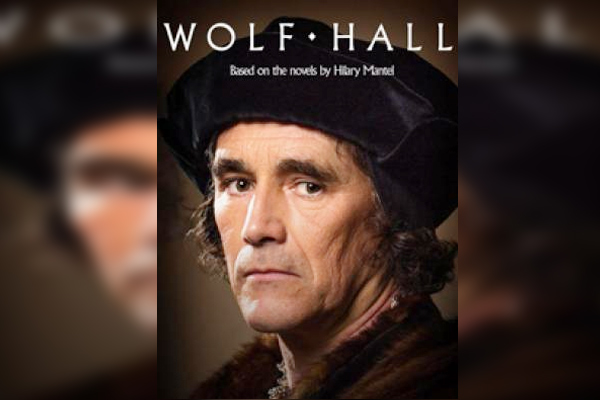 Best Performance by an Actress in a Limited Series or a Motion Picture Made for Television Lady Gaga - American Horror Story: Hotel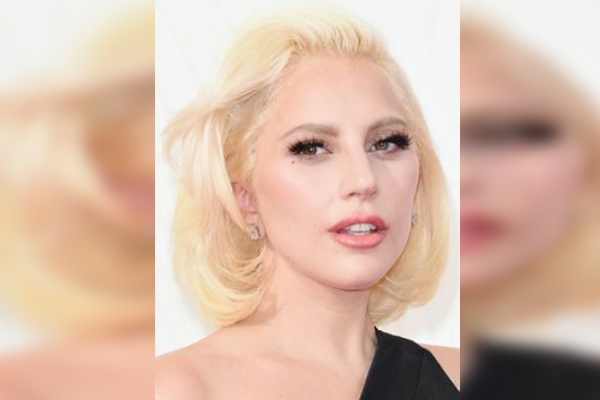 Best Performance by an Actor in a Limited Series or a Motion Picture Made for Television Oscar Isaac - Show Me a Hero

Best Performance by an Actress In A Television Series – Drama Taraji Henson – Empire

Best Performance by an Actor In A Television Series – Drama Jon Hamm - Mad Men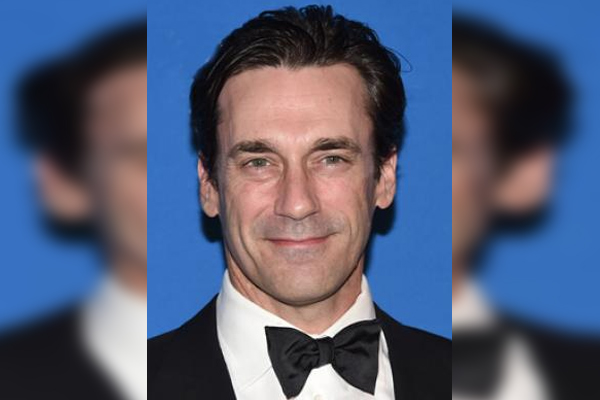 Best Performance by an Actress in a Television Series - Musical or Comedy Rachel Bloom - Crazy Ex-Girlfriend

Best Performance by an Actor in a Television Series - Musical or Comedy Gael García Bernal - Mozart in the Jungle

Best Performance by an Actress in a Supporting Role in a Series, Limited Series or Motion Picture Made for Television Maura Tierney - The Affair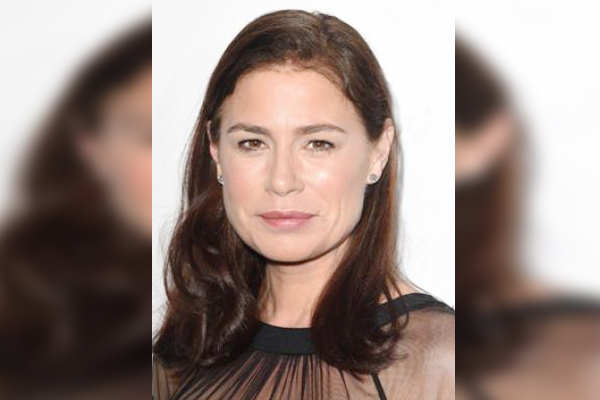 Best Performance by an Actor in a Supporting Role in a Series, Limited Series or Motion Picture Made for Television Christian Slater - Mr. Robot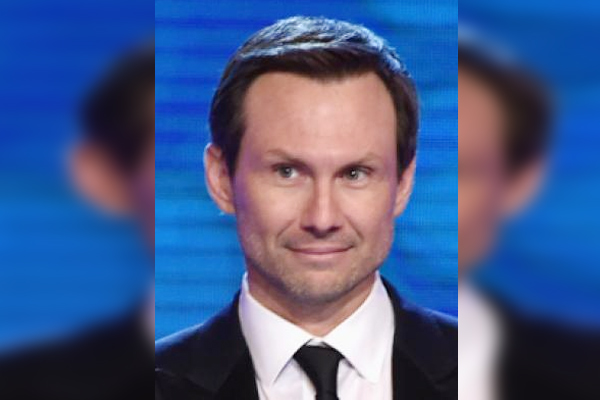 Cecil B. DeMille Award Denzel Washington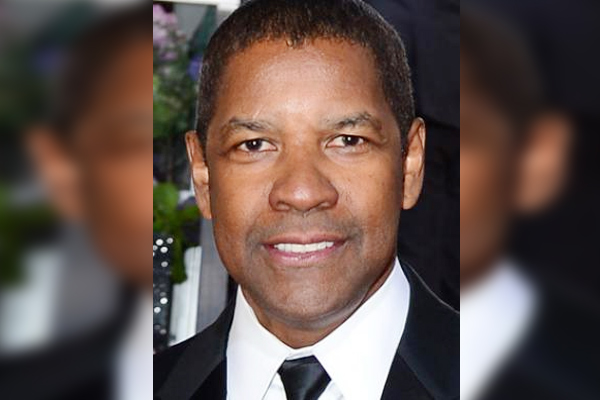 By Premji