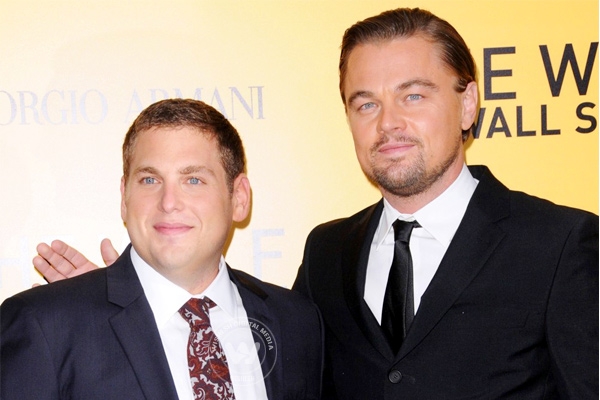 (Image source from: Leonardo DiCaprio and Jonah Hill to team up again})
Leonardo DiCaprio and Jonah Hill will be teaming up again after the success of 'The Wolf of Wall Street'. DiCaprio and Hill will reteam to tell the story of a security guard, Richard Jewell, who turned overnight from hero to being the prime suspect during the 1996 Atlanta Olympics.
The true story of Richard Jewell will be produced by Fox, which bought the rights to the article "The Ballad of Richard Jewell" published in Vanity Fair .
DiCaprio along with partner Jennifer Davisson Killoran, Hill and Kevin Misher will produce the Atlanta Olympics Drama. In the upcoming project DiCaprio will play the role of Jewell's attorney, while Hill will portray Jewell.
During the 1996 Atlanta Olympics Jewell was a security guard when he found a backpack with pipe bombs. But, the bomb detonated, and he became a prime suspect during interrogations.
Subsequently Jewell's name was cleared, but media had done the damage. He died at the age of 44 in 2007 due to weight-related health issues.
(Picture Source: aceshowbiz.com)
(AW: Pratima Tigga)
#DiCaprioandJonahHilltoteamupagain