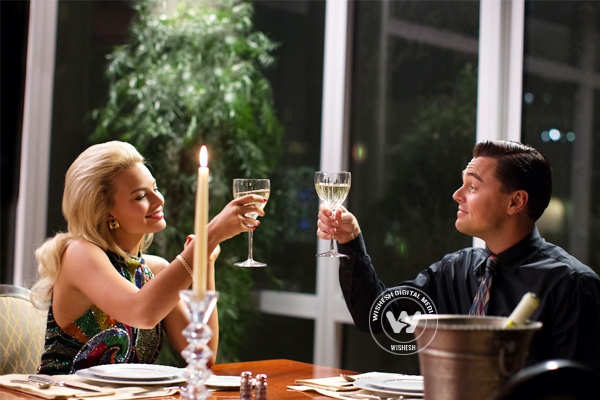 (Image source from: DiCaprio 'shocked' while shooting a sex scene})
Leonardo DiCaprio, star of 'The Wolf of Wall Street', was extremely shocked by his co-star Margot Robbie while filming a sex scene in the movie. According to the 23-year-old actress, DiCaprio was coming in the way of Robbie's light and was told to get out of the way, reported E! Online.
Robbie reportedly told Manhattan magazine that the incident took place when technicians were arranging lights around the two actors for the scene. The actress said that she told DiCaprio that he was in her light and slightly pushed his head to one side. He immediately oblized and moved out of the light, she added.
Apparently, DiCaprio was so shocked about being asked to move out of her light that he removed himself out of her way physically, said the former 'Pan Am' star. The star of 'The Wolf of Wall Street' looked incredulous as he had not been talked to like this for a long time, added the blonde beauty who found the situation funny.
The film was released in the USA on December 25, 2013.
(Picture Source: collider.com)
(AW: Pratima Tigga)