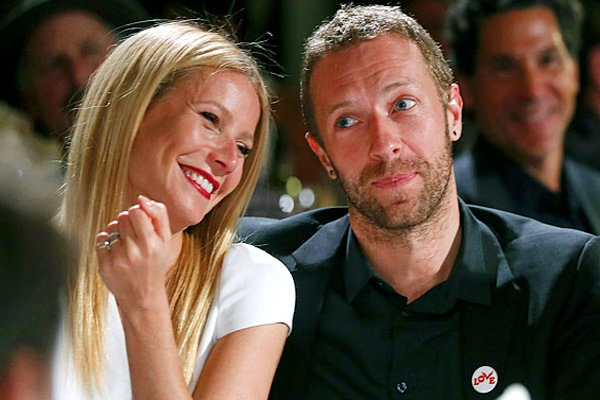 (Image source from: Chris Martin)
Singer Chris Martin and Gwyneth Paltrow were seen together at the Hamptons. The estranged couple recently spent time together at their house with their children.
The former couple have two children together – 10 year-old Apple and 8-years old Moses. In March this year the duo had announced that they were "consciously uncoupling".
On August 30 the former couple were seen together, when they took their children out for breakfast.
Paltrow and Martin had separated on good terms and both had vowed to take care of their children. Recently both of them have started dating other people.
Currently Chris Martin, 37, is dating actress Jennifer Lawrence, 24. Gwyneth Paltrow is reportedly dating Glee producer Brad Falchuk. They had vacationed together in July.
(AW: Pratima Tigga)