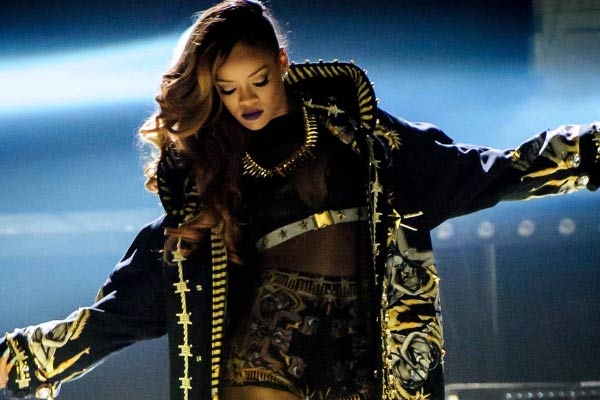 (Image source from: Indiatimes.com)
Hugely acclaimed singer Rihanna is coming to India for the first time ever for a debut concert and unlike last year's abuzz that she would perform in India which turned to be a mere rumor, this time it is thoroughly accurate.
This time, however, it seems the grapevine is substantial because the date has been locked apparently. It is said that Rihanna will perform in Mumbai on October 19. "Yes, Rihanna will be coming to India for the first time this year and will be performing in Mumbai," an insider was quoted a source as saying by Pinkvilla.
We have seen Justin Bieber, The Chainsmokers and Coldplay performing in India in the last couple of years, but Rihanna will perform for the first ever time.
-Sangam Sowmya