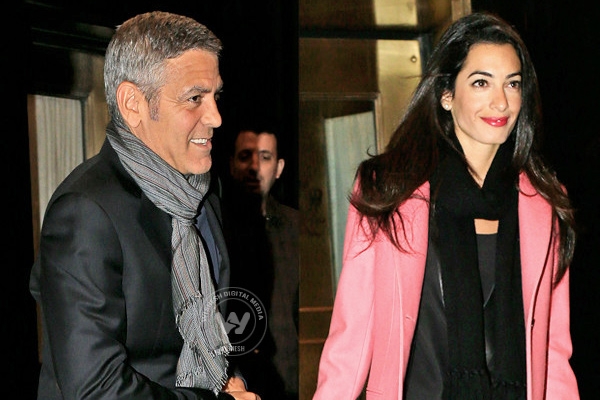 (Image source from: George Clooney's fiance)
No sooner the news of Hollywood's most eligible bachelor, George Clooney being off the market hit the web, the one question on ever woman's mind was: Who on Earth is Amal Alamuddin and what did she do to get the perpetual bachelor down on his knees?
For one, the British lawyer might not be as well-known as actor fiance Clooney, but the top barrister is an A-lister of the English justice system. And heck, is as pretty as a picture! Daughter of a retired academic and a famous Lebanese TV news host, Alamuddin has hndled many high-profile cases and represented controversial figures like WikiLeaks' Julian Assange.
Named as 'London's Hottest Barrister' last year, this New York University of Law School graduate, has served as an adviser to former UN Secretary general Kofi Annan in the past and has campaigned for human rights in Syria.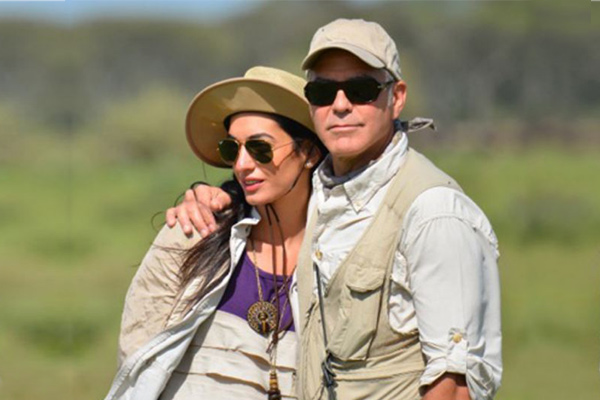 Now only if you thought she was an easy catch for Clooney, know that she played mean to keep him keen. It turns out that the British lawyer pulled one of the oldest tricks in the book and turned down the 'Gravity' star twice before agreeing to go on a date with him.
"She was operating on the lines of 'treat 'em mean, keep 'em keen,' and clearly it worked. Clooney was beguiled by her and she had the upper hand," says an insider.
Also, the fact that she is unfazed by his star power made him go down on his knees, like he never thought he would.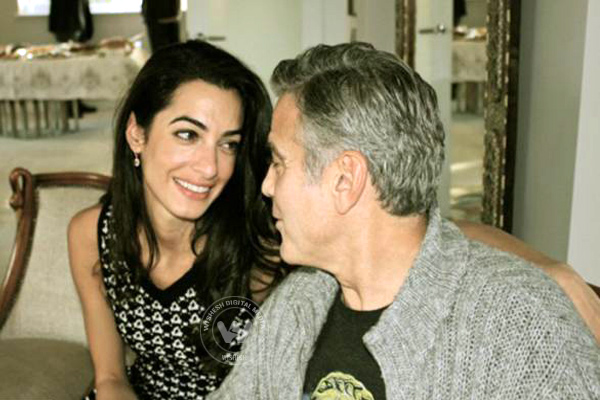 "What he likes about her is that she treats him normally. He is so used to being fawned over that it's refreshing for him. And of course, she is a brilliant human rights lawyer—but quite an operator too, you might say. She has met a whole bunch of A-listers through him and is seemingly quite cool about it, though you suspect she's loving it." And can you blame her?! Not in the slightest.
AW: Suchorita Choudhury