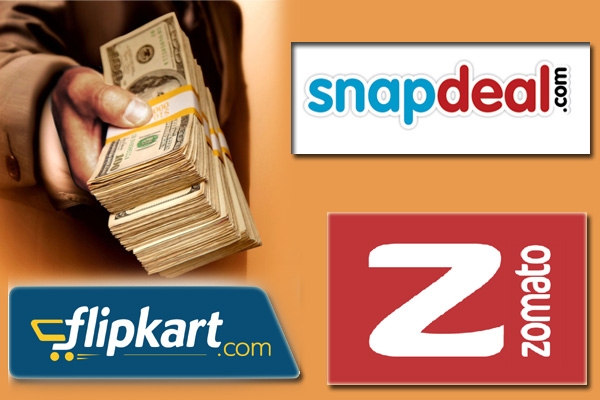 (Image source from: Hefty Salary package})
Ecommerce companies like Snapdeal, Flipkart and Zomatohiring senior-level talent from varied sectors ranging from FMCG to media for different managerial positions offering hefty salary package and the trend is growing.Executives from large multinationals including Google, Unilever and GSK are making a beeline for the new sunrise sector in the country, Indian e-commerce industry.
In April, Flipkart hired ex-Google top shot PeeyushRanjan as its senior vice-president and head of engineering, earlier this month, it hired Motorola executive PunitSoni as a chief product officer. Snapdeal appointed Gaurav Gupta, who has been in Silicon Valley for a decade as vice-president of the engineering team at Snapdeal. Simplilearn brought in Ram Gupta, who has 25 years of experience working in the Silicon Valley.
The top executives who are being brought in to the country are offered anywhere between Rs 1 crore and Rs 5 crore. "People who went to the US 10-15 years ago to work in Silicon Valley companies now want to come back for various reasons, both personal and professional," said Krishna Kumar, founder, Simplilearn.He added that money or perk are not the reason senior people are willing to work in this fledgling industry.

By Premji