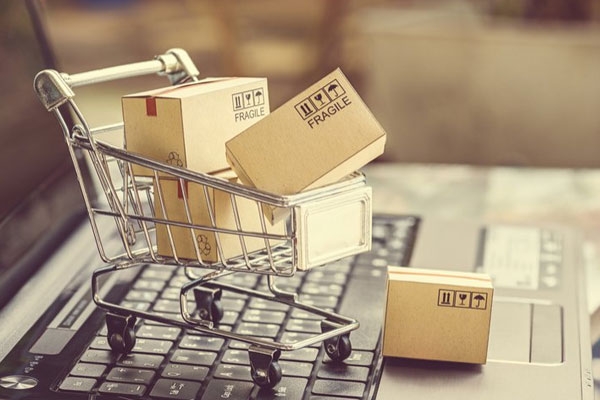 (Image source from: devdiscourse.com)
With the arrival of coronavirus, the country was under lockdown for months. Most of the employees are offered work from home and most of the corporate giants continued to offer the option for their employees till the mid of this year. The e-commerce in India grew by 36 percent in the country in the fourth quarter of 2020 as per the report. The e-commerce sales also went high by 30 percent year over year for 2020 in the terms of order volume and gross merchandise value (GMV). The average order value has been declined by 5 percent in the Q4 off 2020 as compared to the Q4 for the year 2019. The report was released by Unicommerce today which is an e-commerce focused supply chain platform.
Unicommerce is also a global management consulting firm. The personal care, healthcare, wellness and beauty care are the most benefited through the sales. All these saw volumes grown by 95 percent. The tier 2 and tier 3 cities accounted for 90 percent of year over year volume growth. The branded websites also reported 94 percent volume growth in the fourth quarter of 2020 as compared to the previous year. The e-commerce industry boosted up the sales of several products during this coronavirus crisis. There are reports that the e-commerce sales are expected to take a high reach even this year as India is fasting growing in the e-commerce industry.
By Shiva Kumar