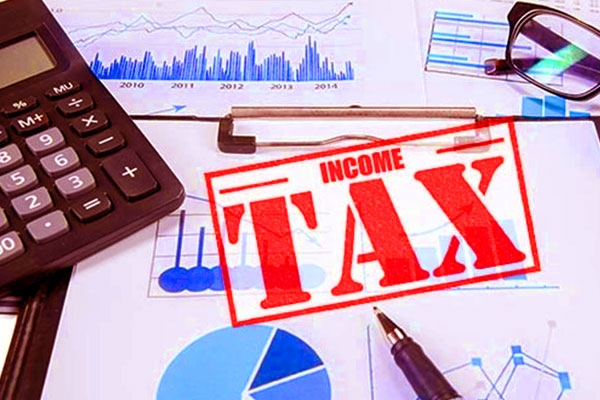 (Image source from: Financialexpress.com)
The coronavirus pandemic shattered mankind. Crores of people lost their loved ones and the second wave of coronavirus is calming down for now. To provide relief for the common man, the Central Board of Direct Taxes (CBDT) extended the deadlines that are related to the income tax returns. All those who have received financial support from friends, employers for coronavirus treatment need not pay tax for the received amount told the CBDT. The step has been taken so that there would be no income tax liability arises. The amount received will be exempted from income tax during the financial year 2019-20 and other subsequent years. The tax exemption will be limited to Rs 10 lakhs for the amount received from friends or family members.
The amount received as ex-gratia by the family members of the deceased due to Covid-19 too will be exempted from income tax and there would be no limit for this. This will provide a huge relief for the taxpayers who are impacted due to the coronavirus. All the necessary legislative amendments for the above decisions will be proposed in the due course of time told CBDT. This is a welcome decision for many people who are shattered due to the pandemic. The CBDT asked the taxpayers to maintain a record of the appropriate documents. All these tax benefits will be available for FY 2019-20 and beyond.