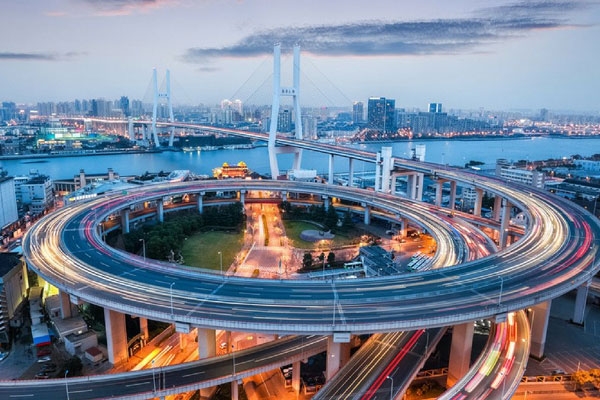 (Image source from: housing.com)
Over the last few years, Navi Mumbai is emerging as a new hot-spot for the real estate market in the Mumbai Metropolitan Region (MMR). The continuous infrastructure development, rapid commercialization, and ample property options pushing Navi Mumbai towards the new investment opportunity hub. The growth in the city is unlocking many opportunities for the investors as well. The interest for commercial properties is gaining momentum on the Thane Belapur belt, especially from PE funds. With the upcoming project, the Navi Mumbai International Airport, Navi Mumbai Metro & Hyperloop Transit System will help create opportunities in the real estate market and boost the business. Kharghar, one of the prominent locations in Navi Mumbai, which is witnessing a rapid transformation from a prime property market to a significant industrial business hub.
As Kharghar is located between Mumbai-Pune Expressway, it becomes the bridge of opportunities between Mumbai and Pune. The new residential projects are also coming in Navi Mumbai, opening the gates of opportunities for developers and occupiers. In Navi Mumbai, the land is available at attractive prices, and the rentals are comparatively economical, which attracts many real estate developers and investors. The location has an advantage as the upcoming project, such as Navi Mumbai International Airport, Navi Mumbai Metro, and The Hyperloop, starting from Mumbai to Pune and reducing travel time which is approximately 25 minutes.  
The real estate market is booming in Navi Mumbai. It will be the next hub of opportunities for developers, occupiers & investors with affordable property prices, new infrastructure, greenery, and seamless connectivity
By Meena Atmakuri