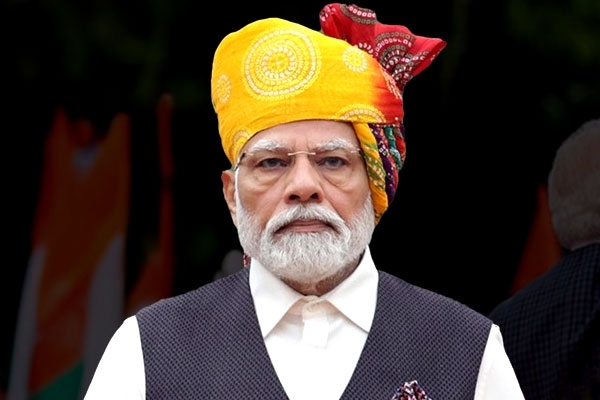 (Image source from: Twitter.com/BJP4India)
Prime Minister Narendra Modi in his complete term of 9 years till date has not taken a single day off according to the Prime Minister's Office (PMO) in response to the Right to Information (RTI) request.
A Pune-based entrepreneur activist Prafful P Sarda has asked for two questions in his RTI request, one is about Narendra Modi's leave, that is how many days PM Modi has been working since he became prime minister of India in 2014 and one more is about Narendra Modi's details of how many various events and functions he attended after becoming the Prime Minister till date.
The response from PMO says that Narendra Modi has not taken any leave to date from day one, that is after he entered the PMO and he also surpassed 3000 events and functions in both India and overseas since May 2014. PMO wrote, "The Prime Minister is on duty all the time. No leave has been availed by Prime Minister Narendra Modi since taking office."
Assam Chief Minister Himata Biswa Sarma has uploaded a copy of their RTI by writing "My PM my pride". External affairs minister Jaishankar came in support of the prime Minister. RTI information copy has gone viral and all are appreciating Modi's dedication and responsibility towards the nation.