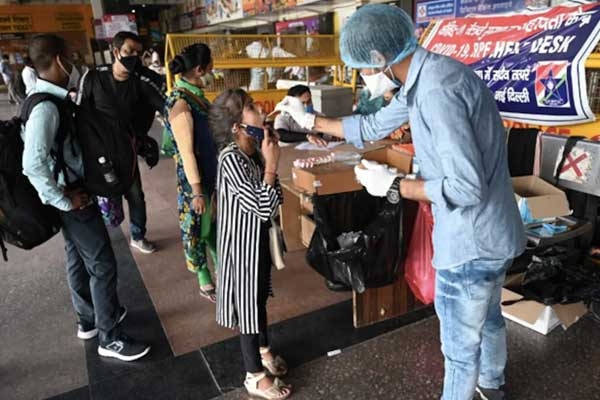 (Image source from: ndtv.com)
The new cases of Covid-19 have been fluctuating on a regular basis and the new cases reported are in between 15,000 and 20,000. A total number of 15528 new cases of coronavirus are reported in the country in the last 24 hours and the total reported cases are said to be 4,37,83,062. A total number of 16,113 people recovered completely in the last 24 hours and the active cases are said to be 1,43,654. The total number of recoveries are said to be 4,31,13,623. 25 people passed away in the last 24 hours because of the virus and the total deaths reported in India are said to be 5,25,785.
The total tests conducted for coronavirus in India till date are said to be 87,01,55,452 and the total tests conducted yesterday are 4,68,350. A total number of 27,78,013 doses of vaccines are given yesterday and the total doses are said to be 2,00,33,55,257. The government has been offering free doses for the booster dose in the country for everyone aged above 18 years. The active cases in the country too saw a declne when compared to last week. China reported 776 new coronavirus cases which is the highest in the recent times. Tamil Nadu, Kerala, West Bengal reported high number of cases in the recent weeks among the Indian states.
By Siva Kumar