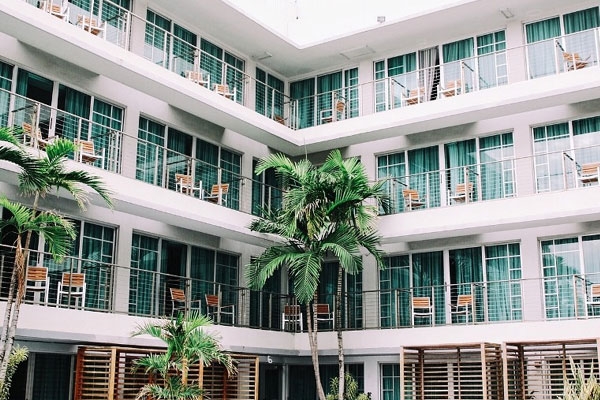 (Image source from: hotelmanagement-network.com)
With India having limited facilities, the government has acquired a number of hotels and resorts for isolation of the suspected Covid-19 patients in various parts of the country.
In some of the worst affected states, the state government and converting these hotels and resorts in isolation facilities to reduce the burden on the hospitals.
The report, as mentioned in The Times of India, suggested saying that the Madhya Pradesh government has already acquired 28 hotels and resorts as well as marriage gardens in some of the mostly infected regions of Ujjain and the surrounding areas.
Vivek Shotriya, the Chief Executive Officer of the Indore Development Authority stated in the report stated saying that around 1200 patients can be accommodated in these facilities to keep them in isolation till the test results arrive. He further assured that the government will acquire more buildings if more are required.
Several other states in India are also opting for something similar to further contain the spread of the virus before everything does get out of hand.
The Rajasthan government has also acquired around 20 hotels in the Bhilwara region that are going to serve as isolation for the suspects.
Rajendra Bhatt, the Bhilwara district collector stated saying in the report that they have taken over 1500 rooms, out of which 600 people are being quarantined there.
Apart from the hotels and the resorts, the Indian government has also converted their empty railway coaches into makeshift hospital rooms with all amenities to stay prepared, in case things get out of hand.
By Somapika Dutta