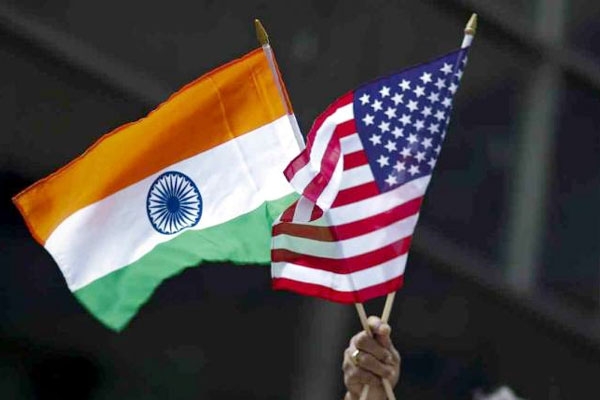 (Image source from: Moneycontrol)
The United States on Wednesday denied claims that India has informed it prior to taking a decision on revoking of Article 370, which gave special status to Jammu and Kashmir.

The Indian government moved a separate bill to split the state into two union territories of Jammu, Kashmir, and Ladakh.

Related content: What Is Article 370? Here's Everything You Need to Know

"Contrary to press reporting, the Indian government did not consult or inform the U.S. Government before moving to revoke Jammu and Kashmir's special constitutional status," the Bureau of South and Central Asian Affairs of the U.S. State Department posted on Twitter on behalf of Acting Assistant Secretary Alice Wells.
Contrary to press reporting, the Indian government did not consult or inform the US Government before moving to revoke Jammu and Kashmir's special constitutional status. - AGW

— State_SCA (@State_SCA) August 7, 2019

According to media reports, New Delhi had kept Washington, D.C. in the loop regarding its plans for Jammu and Kashmir.

According to a report by The Print, National Security Advisor Ajit Doval had briefed his U.S. counterpart John Bolton regarding the government's plans to cancel special provisions granted to Jammu and Kashmir in February under Article 370.

Minister of External Affairs of India S Jaishankar on August 1 briefed U.S. Secretary of State Mike Pompeo in Bangkok on the matter, according to The print report.  

Article 370 allowed Jammu and Kashmir to have its own flag and constitution, among other rights.

By Sowmya Sangam