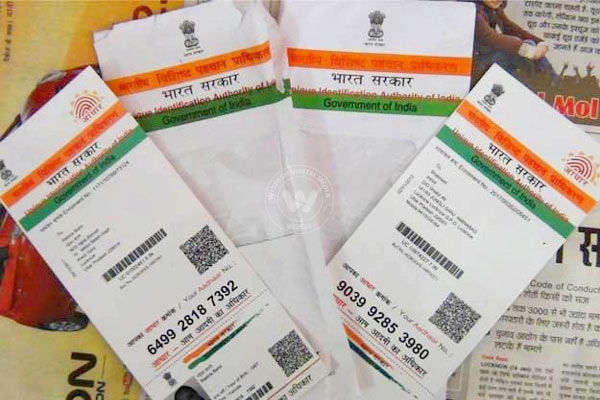 (Image source from: })
Prime Minister Narendra Modi has asked for the enrollment of every resident in India under the Aadhaar project by the end of 2015 at a high-level meeting of Pro-Active Governance And Timely Implementation (PRAGATI). PM asked Unique Identification Authority of India (UIDAI) and chief secretaries of Bihar and UP to accelerated and finish the process of enrollment by December 2015. Both these states are lagging behind in the ambitious project.
At his Silicon Valley outreach, PM has emphasized on the 'JAM (Jandhan, Aadhaar, Mobile) trinity'. This clearly indicates his anti-poverty strategies' pivots include Aadhaar to make sure that the entitlements reach the poor and rural masses.
UIDAI is confident to reach the expectations of the PM. It enrolled 91.68 crore citizens since the enrollment of first Aadhaar number almost five years back. Aadhaar became a tool to find out if entitlements of welfare scheme are reaching the targeted people. Even government is convinced about the withstanding of the privacy issue.
According to experts, "The IT Act 2000 has every safeguard to protect the privacy of all sensitive information and Aadhaar is already compliant with the Act." Thus, there is no no credible apprehension of breach of privacy. UIDAI do not share Aadhaar card holder's personal information, even biometric details to any one or even government agency.
-Sumana