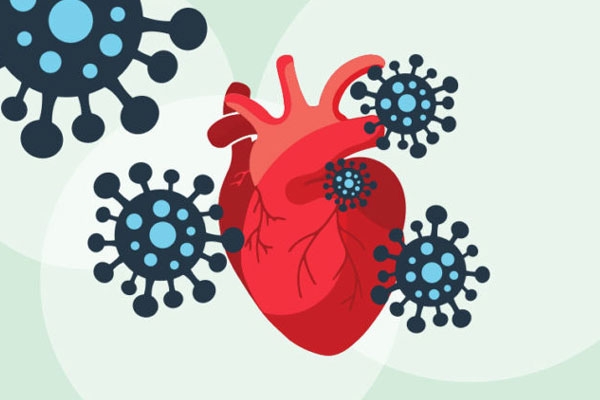 (Image source from: wpengine.netdna-ssl.com)
COVID-19 has the ability to cut through the heart muscle in a way that no other disease can do to the heart.

COVID-19 has been reported to cause many problems other than just respiratory illnesses. Recent studies have proved that COVID-19 causes brain problems, kidney and liver issues stress disorders, eating disorders, and others.

A recent study has now concluded that COVID-19 can lead to strange heart complications that no other disease can cause.

More studies have revealed that could attack the blood vessels in the body giving the virus access to reach the organs like the heart, liver, and kidney.

Heart complications and deaths due to it are being reported lately which makes the diseases more fatal than what is previously perceived. The study unravels how the COVID-19 can reach the heart making the disease more complicated.

Also Read: How coronavirus affects the brain

What does the study say?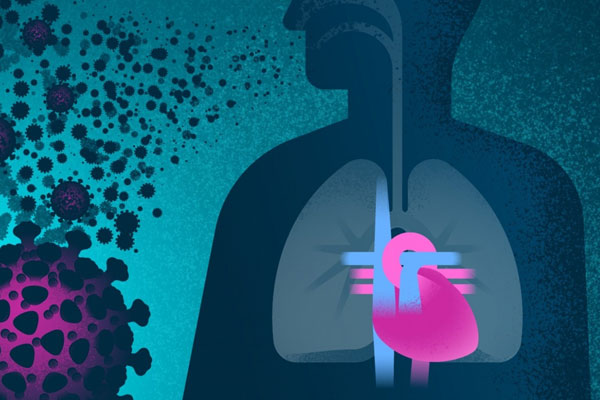 (Image source from: gladstone.org)

According to the researchers, COVID-19 is one type of disease that cuts through the heart muscle leading to cardiac dysfunction.

The study was conducted by the scientists at the Gladstone Institute in the US where they have introduced the coronavirus into the artificially grown human heart cells. The results they observed were extremely shocking.

The experts have found out that the virus could slice the heart muscle which could be a reason that 50 percent of the COVID-19 patients are reporting cardiac arrests.

A similar kind of heart damage was also found in real cases when the doctors have done the autopsy on a COVID-19 patient.

This study and the detailed information has been published in the pre-print paper, bioRvix.

Determining the mechanism thata re causing cardiac dysfunctions are specifically imperative to bring out cardioprotective therapies for COVID-19.

The researchers have observed that the SARS-CoV virus has the capability to disrupt the fibrillar structure of the cardiac contractile machinery which would then lead to a functional collapse of the human heart.

The heart has a fibrillar structure which forms the muscle structure in the heart. This muscular structure is the key factor for the ongoing contractions and relaxations of the heart which should not stop at any time.

When the coronavirus reaches the heart it rips these muscles thereby damaging the structure of the heart leading to heart failure.

The scientists have observed that the coronavirus is triggering the cytokines which in turn are attacking the heart muscles and then reducing the pumping ability of the heart.

Complications related to the heart like high blood pressure, myocarditis, rhythm disorders are already being reported by the COVID-19 patients.

By Gayatri Yellayi