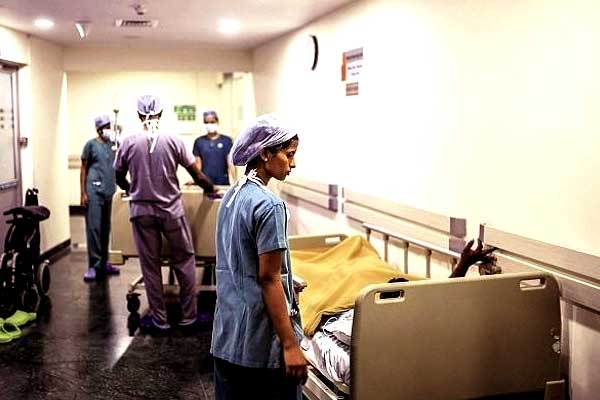 (Image source from: Business-standard.com)
Uttar Pradesh government tells Post Grad students who are leaving the course mid-way to either serve the state government for 10 years or pay a 1 crore fine. Additionally, the Chief Secretary for Health, Amit Mohan Prasad declared that those students who are leaving the PG course midway will be debarred from seeking admission for three years.
Government doctors in Uttar Pradesh who are completing their postgraduate courses will have to give their services in the department for 10 years or pay a compensation fee of Rs 1 crore.
This order was issued last Wednesday. There were cases of some cases of doctors completing their PG courses and seeking a no-objecting certificate (NOC) for completing their senior resident ship, which will not be allowed to return to their native departments.
PMHS (Provincial medical and health services) doctors are opting for post graduation candidates to get additional marks, with more emphasis for those who are serving in the rural areas.
Chief Secretary of health stated that after completing the PG course, it is mandatory for the graduates to serve in the government department continuously for 10 years.
Failing to do any of these, the students will have to pay a 1 crore fine.
Additionally, leaving the course midway will lead to the PG student being debarred from seeking admission at any university for 3 years. 
Students are not happy with this ultimatum. They want to be given the flexibility of choice during and after the medical course.
- Meena Atmakuri