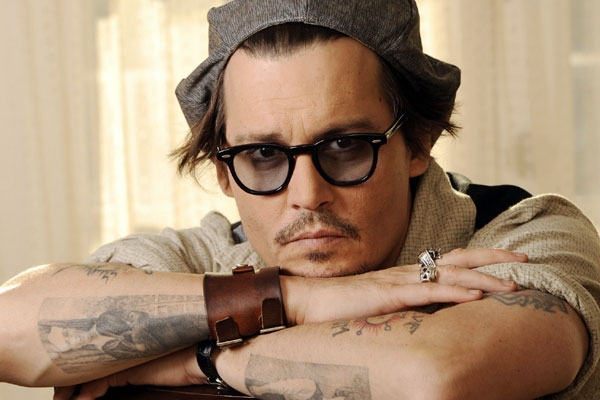 (Image source from: })
Hollywood superstar Johnny Depp, who has been landed in deep troubles after landing in Australia with his pet dogs - Pistol and Boo without prior permission, may face ten years imprisonment for violating the rules of Australia.
The Jack Sparrow in Pirates of the Caribbean star, could also be fined up to USD 265,000 alongside with jail term for illegally transporting animals.
The star, who recently married Amber Heard, was warned by the Australian Minister for Agriculture, Barnaby Joyce. The minister has informed him that the officials would kill if the puppies were not flown out of the country within 50 hours.
In response to those warnings Depp sent his dogs with his wife back to home.
-Kannamsai