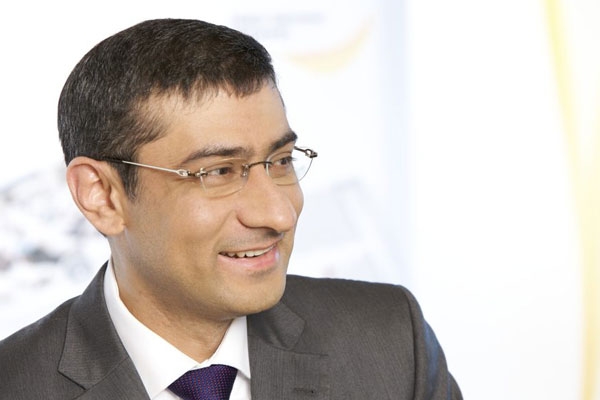 (Image source from: })
The Nokia brand is famous in India, before the Samsung's galaxy versions. Still Nokia fans are there for its qualitative hardware and durability of the devices.
India-born Rajeev Suri the President and CEO of Nokia said, "Nokia is a leading global player in mobile communications. India remains a strategic market for us, and is our largest country in terms of employees, with over 16,000 people employed,".
He met Prime Minister Narendra Modi and discussed with him the role the Finnish company can play in supporting India's transformation through initiatives like Digital India and Make in India, Nokia Networks said in a release on Tuesday.
Last month, the over $14 billion Nokia Networks had announced that Bharti Airtel has commissioned the firm to expand its 4G presence to six new circles using its radio network.
"Nokia with its three strong businesses of Networks, HERE and Technologies and its manufacturing and research and service delivery operations in India, is ideally positioned to support these initiatives and contribute to growth," Suri said.
The CEO expressed his commitment to develop India by contributing Make In India, a flagship programme of PM Narendra Modi. They also believed in the versatile demographic dividend and caliber in the labour.

-Kannamsai