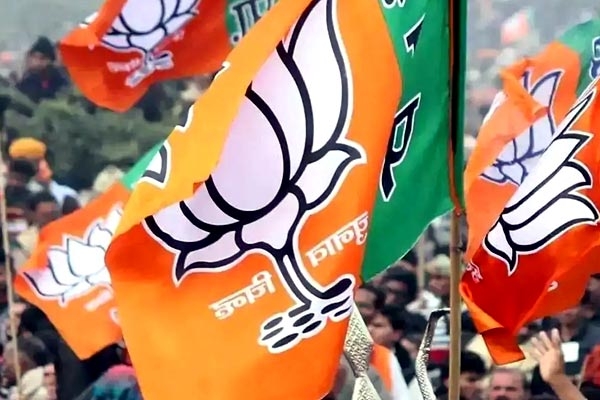 (Image source from: Mid-day.com)
The counting for the Assembly polls in the states of Gujarat and Himachal Pradesh started this morning. As per the predictions of the exit polls, BJP is heading for a clean sweep in Gujarat. The state headed for elections in two phases on December 1st and 5th. The polls in Himachal Pradesh are completed in a single phase on November 12th. A percentage of 64.65 was reported in Gujarat while in Himachal Pradesh, the voter turnout is said to be 74 percent. Out of the 182 seats in Gujarat, BJP is leading in more than 156 seats and the party is set for a landslide victory. Congress is leading in 17 constituencies. AAP is on the top in 5 constituencies and others are leading in 4 seats. The situation is different in Himachal Pradesh. Congress is on the edge of the victory .
Out of the 68 constituencies in Himachal Pradesh, Congress is leading in 40 seats and BJP is racing towards victory in 25 seats. Others are leading in three constituencies. The elected MLAs will decide the next Chief Minister from Congress. The party workers celebrated the occasion as Congress returned back to the power in Himachal Pradesh. The entire counting in the polls is expected to be completed by midnight and the exact numbers are expected to be out tomorrow morning. The Congress leadership is in plans to protect their MLAs after there are speculations that BJP leadership will lure some of the MLAs. A chartered flight is arranged and all the MLAs will be flown out of the state and will be camped in a resort till the party forms the government in the state.