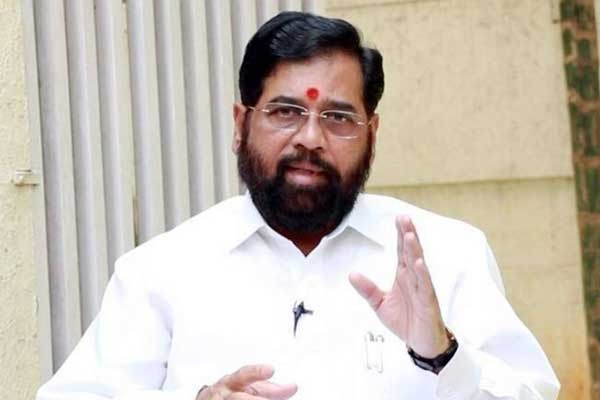 (Image source from: opindia.com)
The 40 rebel MLAs of Shiv Sena alliance collapsed the government and Uddhav Thackeray had to submit his resignation as the alliance had no majority. The trust vote for Eknath Shinde and his team happened yesterday and the party won the trust vote with 164 MLAs voting in favor for them. 99 MLAs voted against Eknath Shinde's team. The Maha Vikas Aghadi received 8 votes less than they had after the elections. Santosh Bangar, an MLA ffrom Marathwada too moved to Eknath Shinde's camp. Congress MLAs Ashok Chavan and Vijay Wadettiwar did not reach the house on time and they could not caste their vote.
265 votes were polled in the trust vote and 25 were short of the strength. 20 MLAs have been absent in the Assembly and 11 of them were from Congress and 6 from NCP. Two BJP MLAs have been unwell, one AIMIM MLA skipped the vote and two SP MLAs were away from voting. BJP MLA Rahul Narwekar who was elected as the new Speaker could not cast his vote. Bharat Gogwale is elected as the Chief Whip from Eknath Shinde's camp. He petitioned to disqualify 15 Shiv Sena MLAs including Aaditya Thackeray. Eknath Shinde visited the Thackeray Memorial in heavy rain on Monday evening. He paid his tribute to Bal Thackeray at the Memorial in Shivaji Park. He said that the episode was not planned and it was after the MLC election, people joined him.
By Siva Kumar