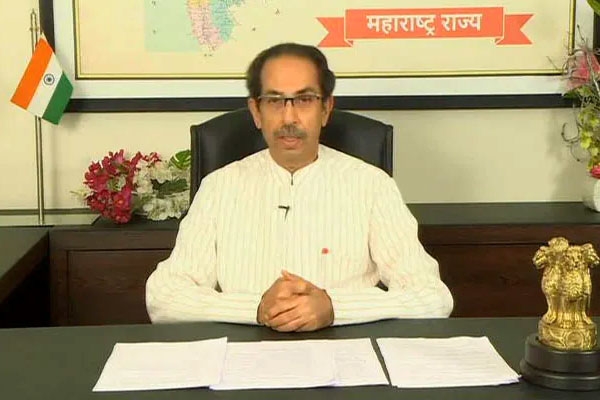 (Image source from: ndtv.com)
Maharashtra is the most impacted Indian state due to coronavirus and the state is shattered due to the second wave. The government of Maharashtra has been discussing about the restrictions to be imposed in the coming days to bring things to a control. The government announced lockdown restrictions from 8 PM starting from today. Complete lockdown will be imposed over the weekend in Maharashtra. All the shops except the essential services would be shut till the end of this month. All the restaurants are asked to operate the only takeaway along with home delivery and food will not be served in the premises.
The night curfews will be imposed from 8 PM to 7 AM and gathering of more than five people will be prohibited during the day time from 7 AM to 8 PM. Complete restrictions are imposed on weekends. All the political, religious and cultural functions are completely banned or prohibited. All the board exams in the state would be conducted on time but all the schools, colleges and other educational institutions will be closed. The state government also increased the number of tests and vaccinations in the state. All the hospitals, pharmacies and health services along with groceries and other services will be exempted.
The current restrictions will continue till the end of this month. The government of Maharashtra also announced that the people should wear a mask in public places and maintain social distancing. All the bars, movie theatres, shopping malls and restaurants will remain closed. The private offices will be operated with 50 percent presence and others will have to work from home. The public transport too will operate with 50 percent occupancy. The buses and local trains will have no standing passengers in the state. The gyms, playgrounds and gardens will remain shut.
By Siva Kumar