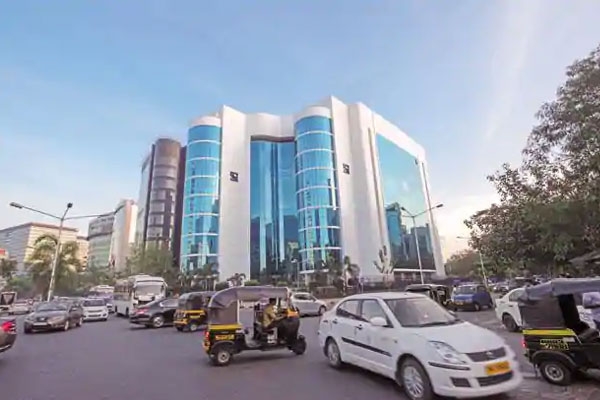 (Image source from: livemint.com)
India has had a drastic growth in sectors such as public administration, defence and other services such as electricity, gas, water supply and other utility services hence moderating the Indian economic growth, all in the quarter end of the year starting from September 2019 onwards. However, real estate services have been slowed down during this period. But the pandemic has created an unexpected turn, increasing leasing spaces and rent value throughout the country.
The retail inflation remained stable during September but gradually declined from 3.75% in September to 2.3% in November. This decline was attributed to the sharp fall in global crude oil prices as well as lower food prices.
In a one year span from 2017 to 2018, the share of the tech sector in overall space take- up rose from 32% in 2017 to 34% in 2019. By the end of 2019, gross leasing activity surpassed the 45 million sq. ft. mark and touched about 47.4 million sq. ft., recording a growth of 5.3% Bangalore, followed by NCR, Hyderabad and Mumbai dominated office leasing even on an annual basis, accounting for almost 80% of the overall space take-up.  Bangalore continued to be a dominant city in overall office leasing in the country. Tech corporate dominated leasing activity, followed by engineering and manufacturing and telecommunications operators.
Rental values remained stable across all micro-markets on a quarterly basis. In Mumbai, space take-up was mainly driven by IT developments and was dominated by Eastern Suburbs, followed by Navi Mumbai.
                      (Image source from: indiabullsrealestate.com)
Primary space take-up dominated leasing activity, owing to the availability of space in recently completed investment-grade developments in Navi Mumbai. Hyderabad is well known for its developing IT sector in India. Absorption by technology firms, followed by engineering and manufacturing companies, drove leasing activity. Flexible space operators remained active in the city. Rental values were increased in the IT Corridor. In Chennai, Kolkata and Cochin, leasing activity increased on a quarterly basis. In the National Capital quarterly leasing rose with supply additions, mostly in the peripheral markets. By 2020, a significant amount of space is expected to be leased especially in tech leading cities such as Bangalore and Hyderabad.
An increase in the SEZ space is also expected in cities like Kochi, Pune and Chennai. This rise in high demand for SEZ(special economic zones) space is expected to give a lead to stronger economic development in the following year(s).
By Meena Atmakuri