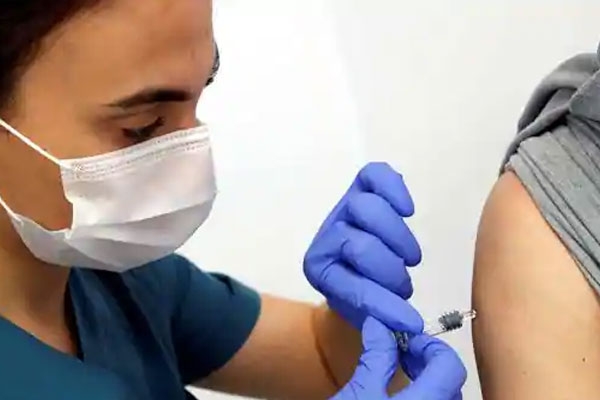 (Image source from: livemint.com)
According to reports, Russian Health Minister Mikhail Murashko said that Russia might register its second Covid-19 vaccine this week.
Earlier, Novosibirsk's Vector Research Center had their plans on registering this vaccine in mid-October.
To fight this pandemic, Murashko mentioned how important it is to expand the scale of flu vaccination.
Last month, they completed clinical trials of the second vaccine that was developed by Siberia's Vector Institute.
All the COVID-19 clinical trial participants are feeling much better. Only at the injection site, they experienced sensitivity without major side effects.
Before final trials, the first vaccine was registered on 11th August and it was a replica of Sputnik V which was developed by Moscow's Gamaleya Institute.
Russian authorities and scientists declared "Sputnik V"to be safe. As of now, human trials of "Sputnik V"have even begun in UAE and this might even extend to Venezuela in the near future.
In the past 24 hours,from 13,868 cases now the cases in Russia have increased to 14,231 cases.
By Neha Makhija