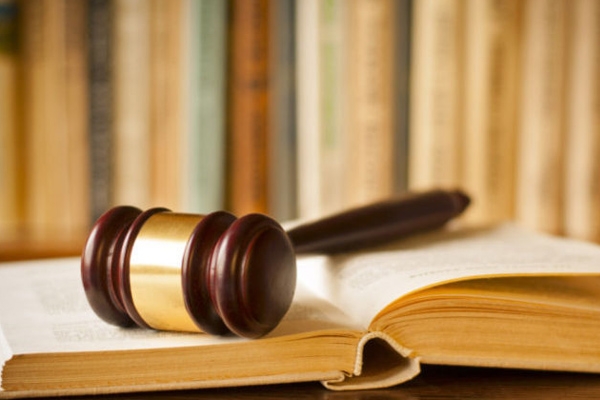 (Image source from: theopusway.com)
Dedicated COVID room, thermal testing, sanitized keyboards and door knobs will be among many of the precautions being taken to conduct the exam safely across 67 cities.
Indian government is all-set to conduct its first National examination, CLAT (Common Law Aptitude Test) during the pandemic on August 22. There are many precautions being taken which include dedicated COVID room, thermal testing, sanitized keyboards and door knobs.
CLAT has seen a sort of consolidation with 77 other law colleges joining the consortium of National Law schools to admit students on the basis of CLAT scores instead of holding separate tests for different colleges.
This year, reportedly 68000 candidates have applied for the entrance test for undergraduate admissions and around 9000 candidates have applied for post graduate admissions. However, last year, 60,000 students took the test for admissions into 22 national law schools in the country.
The candidates will be temperature-tested before letting them into the exam hall this year for CLAT 2020 examination. Every center in the country will have a separate COVID room for the positive patients to give their exam.
No student who has registered for the test this year would be turned away. However, 3000 students who had registered for the test have withdrawn their application suddenly considering the outbreak of coronavirus.
As per the normal academic calendar of National Law schools, the entrance exam will be conducted in May first week and the academic year kick starts by August. However, due to the pandemic the test has been delayed for three months and the next academic year will also start late.
Moreover, JEE mains and JEE advanced are going to be held in September and the government is taking all necessary precautions to safely conduct the examinations.
Meanwhile, UGC has given the schedule to conduct the final year exams by September end. However, students have condemned the decision and demanded cancelation of examinations. Supreme Court asked UGC to take a decision on this and respond to the apex court. It is yet to be seen if the exams will be conducted or not.
There are huge numbers of nationwide exams that are on stack which are delayed due to the pandemic. However, some universities and colleges have evaluated candidates based on internal tests and declared the results. CBSE, ICSE boards too have declared the results based on previous exams of school students.
The pandemic has changed the shape of the academic calendars of schools and college and the centre has decided to even cut down the syllabus by 30% for the next academic year for Class 10 and 12 boards.
By Gayatri Yellayi