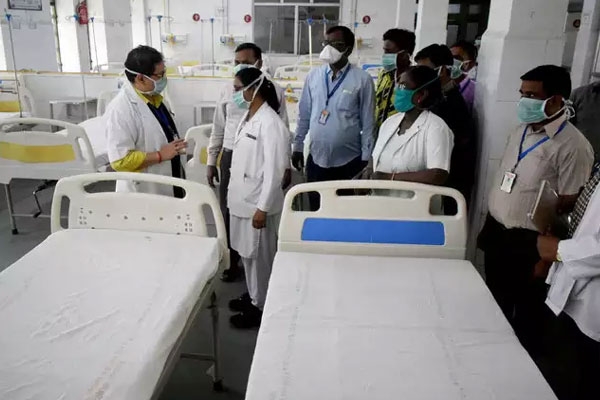 (Image source from: economictimes.indiatimes.com)
Following the 14 hours Janata Curfew that was held on March 22, 2020 to "break the chain", the confirmed cases in India are still on the rise, the numbers standing at 423 right now.
The constant stress has led the government to put a lockdown on 75 districts across the country which is at a maximum risk of spread.
Maharashtra is considered the epicentre of the Covid-19 cases and is under section 144 to prevent further spread and to keep the individuals safe.
Gujarat reported 11 new cases on March 23, 2020 taking the number of confirmed cases to 29.
Currently, the Indian railways have announced a complete halt to their services till March 31, 2020 as well.
By Somapika Dutta