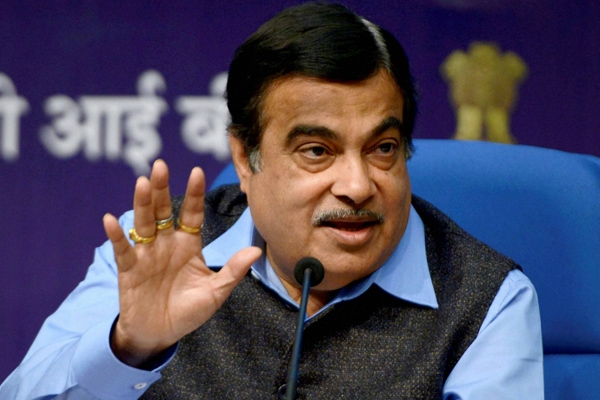 (Image source from: www.news18.com)
Union Minister Nitin Gadkari statements in recent times raising some speculations both in ruling BJP party and also in Opposition parties.
This latest statement was In Context to promises made by Politicians in election campaigns and their fulfillment.
N Gadkari: Sapne dikhane waale neta logon ko acche lagte hain,par dikhaye hue sapne agar pure nahi kiye to janta unki pitayi bhi karti hai.Isliye sapne wahi dikhao jo pure ho sakein....Mai sapne dikhane waale mein se nahi hu.Mai jo bolta hu wo 100% danke ki chot par pura hota hai pic.twitter.com/SRISZyCffS

— ANI (@ANI) January 27, 2019
At a function Gadkari said " People love politicians who make tall promises. But when the same leaders fail to fulfill the promises, people then beat up these leaders."
He further added "Make promises which you can fulfill."
He also said that I'm not that person who makes fake promises I will 100 percent deliver the promises what I made.
Even after the 5 state elections where BJP has lost he said leaders should own up to their failures when they have lost in elections.
These kind of remarks in recent times triggered the opposition parties as they are saying who is he referring to .
Many in the in opposition parties and also the political observers are assuming that Nitin Gadkari could possibly be a contender for Prime Minister post if BJP or NDA fall short of majority in 2019 General elections.
But time and again the Union Minister Nitin Gadkari denied this and said he has no Prime Ministerial ambitions.
-Sai Kumar