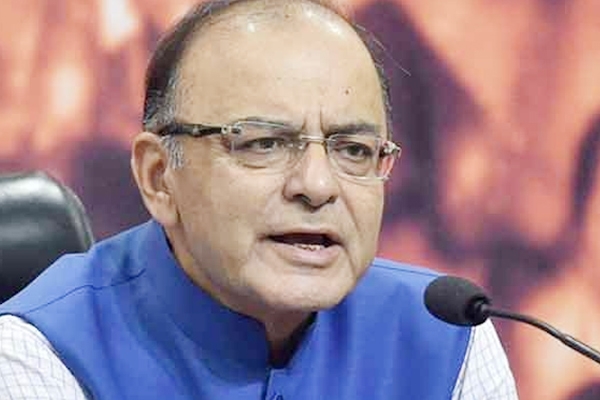 Indian Finance and Defense Minister Arun Jaitley invited Russian arms manufacturing companies through joint ventures to produce top-notch military platforms and weapons systems under the Prime Minister's "Make in India" platform.
"As India's largest, oldest and most trusted partner in defense hardware and equipment, Russia would have a comparative advantage in partnering with Indian companies for realizing the 'Make in India' potential in defense production," said Jaitley, addressing the "Technoprom-2017" conference in Novosibirsk while kicking off his three-day visit to Russia.
Jaitley listed out the series of policy and procedural changed initiated by the ruling NDA government to boost India's defense production sector. He said that Russian firms can be "natural partners" of Indian companies to create "a large industrial base and supply chains" through joint ventures and technology partnerships.
"For India, relations with Russia are a key foreign policy priority. Our long-standing and wide-ranging cooperation with Russia in the field of military-technical cooperation has graduated from a simple buyer-seller relationship to one involving joint R&D and production of advanced defense systems," he said.
Later, Jaitley and Russia's Deputy Prime Minister Dmitry Rogozinr co-chaired the first Science & Technology Commission and finalized several cooperation projects in the fields of space, marine technology and deep ocean engineering.
On June 23rd the Jaitley will co-chair the 17th meeting of the inter-governmental commission on military & technical cooperation with Russian General Sergey Shoygu in Moscow to discuss several bilateral military projects.
Both the nations are working towards finalizing deals worth around $10.5 billion, ranging from the acquisition of S-400 Triumf advanced air defense missile systems, Grigorivich class frigates and Kamov-226T light helicopters as well as the lease of a second nuclear-powered submarine by the Indian Navy after INS Chakra.
F-16s Fighter Jets to be produced under "Make in India"
AMandeep