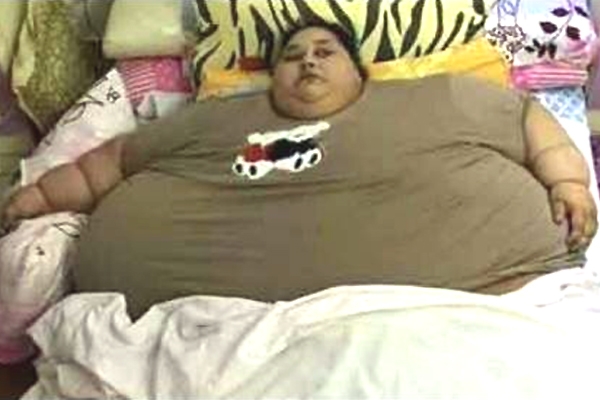 Director Rakesh Roshan said that his beloved wife, Pinky Roshan has donated Rs 1,00,000 for the bariatric surgery to be performed on Egyptian woman Eman Ahmed Abdelaty, very silently, and he is absolutely proud of her. So do we are.
Rakesh Roshan said that he was not aware of this. Mrs Pinky did it on her own. He got to know about what Mrs Pinky had done when journalists began inquiring about it. Rakesh Roshan was as surprised as anyone else. He called up Pinky and she confirmed the news,"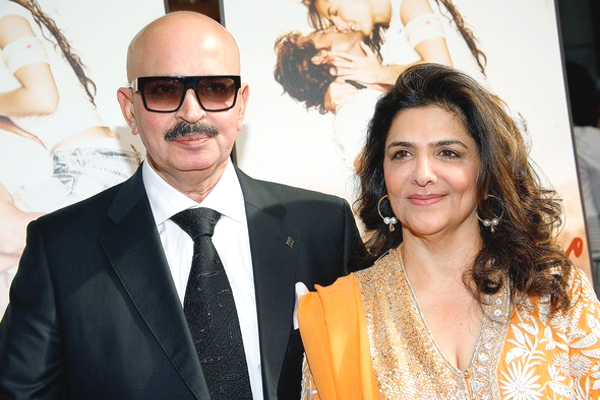 Rakesh Roshan and Pinky have been married for 46 years now, and he is filled with pride at his wife's gesture like never before.
"That she gave the money to help that distressed girl is fine. But what really touched Rakesh Roshan was that Mrs Pinky did it so quietly, without letting anyone know about. Not even him. The gesture was leaked from the hospital and that's how the media got to know about it."
So does Rakesh Roshan feel that it's the duty of the privileged to help the needy?
Rakesh said that he cannot comment on what others do or do not. But yes, if things are within his means, his family will always like to come forward in any way possible. He said that his wife, daughter Sunaina and son Hrithik are always there to support genuine charitable causes.
Superstar Hrithik said that it is not nice to speak about little gestures. He said "If some of us have the means to assuage others' pain, why not"?
Hrithik went on to say that he wonders why people only help when something impacts on them personally. "Having means to help, and then not coming forward to help, is a sign of an insecure soul."
36-year-old Emma reached Mumbai this month. After setting out of her home first time in over 25 years. She is considered the heaviest living human in the world, she is here for weight loss surgery.
AMandeep