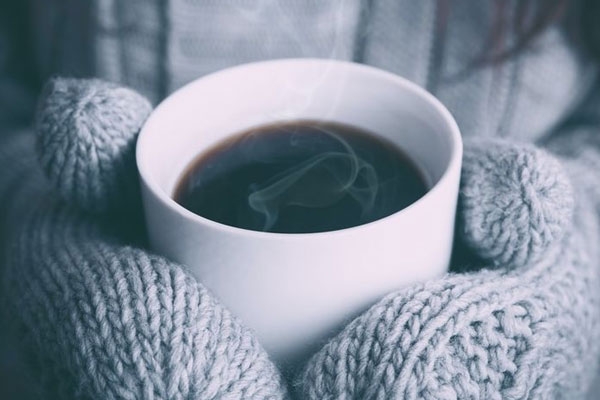 (Image source from: pinterest.com)
Winter can be difficult to get through. But we're here to help you with these 10 easy hacks to stand the cold and enjoy your winter tastefully.

10 Winter season tips:

1.Socks are your new best friend.
                        (Image source from: pinterest.com)

The important body parts to cover to keep your body warm are your palms, chest, ears and feet. Although it might not be realistic to carry around winter clothing everywhere, wearing a pair of socks can help keep your body warm.

2.The sun can be fun!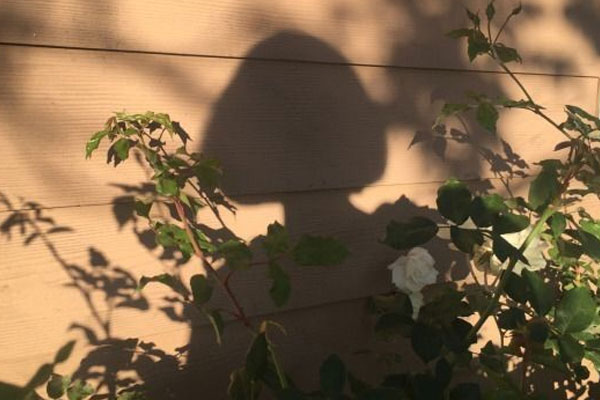 (Image source from: pinterest.com)

During the day, open the drapes and windows to allow sunlight ti warm up the house. This also helps with ventilation or getting rid of rotten smells in the house.

3.Baggy sweaters but make it fashion!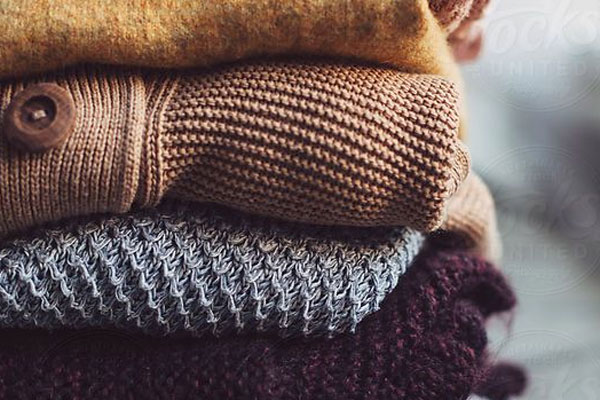 (Image source from: pinterest.com)

As mentioned before, cover your essential body parts which are your chest, ears, palms and wear two or three layers, whatever clothing you feel comfortable with to help keep you warm. Wearing a sweater in a size larger than your regular can help make you feel more warm covering these essential body parts.

4.Say no to caffeine and nicotine before you step in the cold!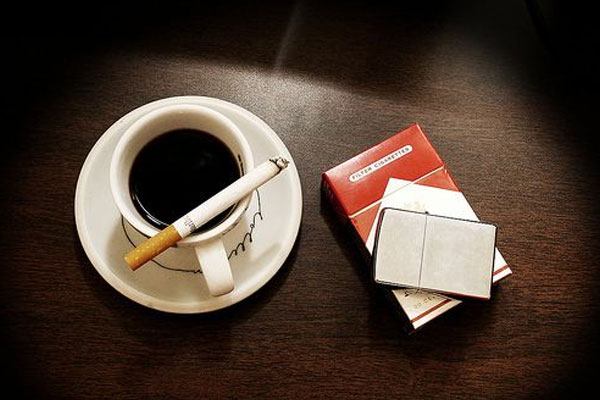 (Image source from: pinterest.com)

Coffee and Nicotine are stimulants to adding stress to your heart. They also aggravate and make you feel more cold. If you want to smoke or drink coffee, do it if you know you will be in a warm place for a few tentative hours and not before stepping outside.

5.Now might be the right time to start exercising!
                     (Image source from: archaesthetics.co.uk)

Exercising heats up and energizes the body. It can be one of the best methods to keep you warm during the cold. But do not exercise too hard.

6.Save your skin
                      (Image source from: data.whicdn.com)

It might be tempting to take long hot showers during the cold but this can actually cause dry skin, wrinkles and breakouts. Try bathing with lukewarm water for shorter duration.

7.Don't forget to drink water!
                       (Image source from: pinterest.com)

We might not feel as thirsty as we did in the summer because of the cold which can cause the body to dehydrate faster due to the less amount of water we drink. So don't forget to stay hydrated

8.Use lip balm/ chap-stick
                       (Image source from: estetiksacekimidiamonds.com)

Lips can dry up quick and break fast in the cold. Do not forget to carry a lip balm or chap-stick wherever you go and keep moisturizing your lips  

9.Soak your feet in warm water
                        (Image source from: netdna-ssl.com)

This can help warm up the whole body and can serve as a relaxing or therapeutic method

10. Most importantly - drink hot liquids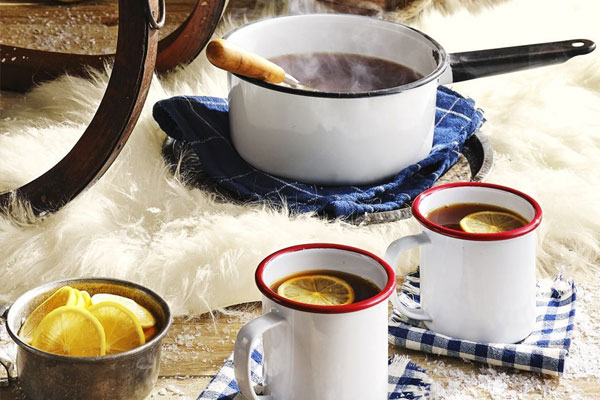 (Image source from: www.amazonaws.com)

But make sure it is not too hot as it might damage your throat muscles or glands. Try to avoid cold drinks as they can also have an adverse effect on your throat and even cause you a cold, the flu or a throat infection.

By Meena Atmakuri