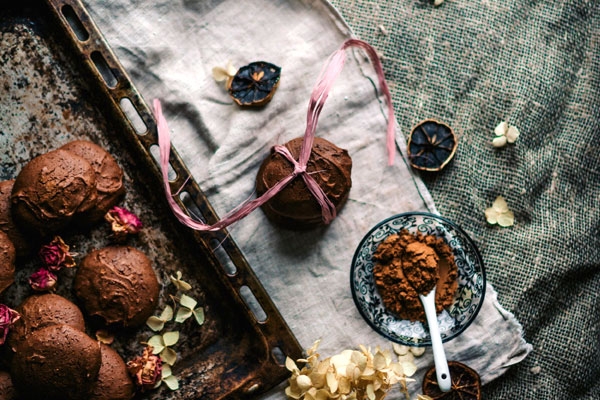 Hypertension, a condition in which the force of blood against the artery walls is too high, has a high prevalence across the world. About 75 million adults in the United States have high blood pressure, which means 1 in every 3 American adults, a report says.  

Anyone, including children, can develop hypertension which may further increase the risk for heart disease and stroke. Despite this, the awareness levels on how to control it is very less among the people.

Though the exact causes of hypertension or high blood pressure are not known, lifestyle can play a role - smoking, obesity, less physical activity, consuming excessive salt, excessive alcohol consumption, stress, older age, genetics, sleep apnea.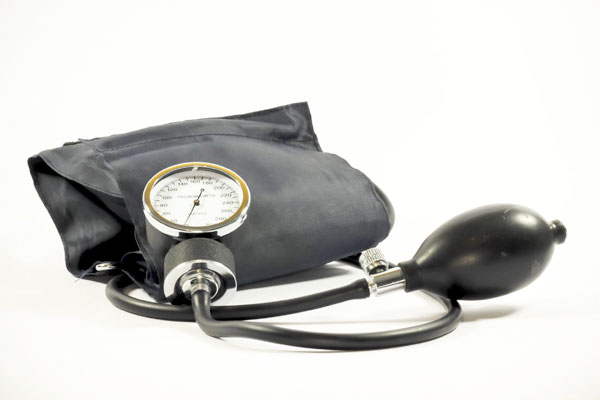 If you want to reduce your hypertension without medicines, planned diet and change in your lifestyle can help. Dark chocolate is one of them.

How Dark Chocolate Reduces Hypertension?

Dark chocolates contain chemicals called flavanols, that are believed to widen blood vessels and reduce blood pressure, Eating a small bite or amount to dark chocolate every day can help to normalize your blood pressure level. According to a study, having high-polyphenol chocolate for straight eight weeks improved functioning of the cardiovascular system by decreasing systolic and diastolic blood pressure.   

Though dark chocolates reduce your blood pressure, it is certainly not a substitute for medication. You can eat dark chocolates in moderate amount along with the DASH diet.

DASH diet basically contains vegetables, fruits, low-fat or nonfat dairy. It also includes whole grains, nuts and beans, fish and poultry, lean meats. To put it briefly, it is high in fiber and low to moderate in fat.

It should also be kept in mind that dark chocolate must be low in sugar level. For best results, it is suggested to eat dark chocolate with other blood pressure-lowering foods such as bananas, beets, kiwis, oats and leafy greens.

By Sowmya Sangam