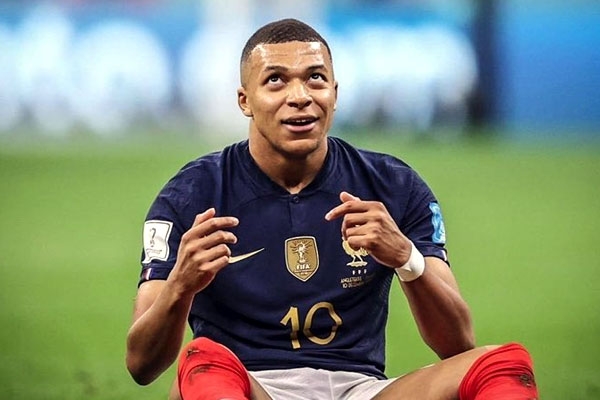 (Image source from: Twitter.com/KMbappe)
France Soccer sensation Kylian Mbappe has refused a deadly record bid from Saudi Arabian soccer team Al-Hilal. Al-Hilal officials were in France's capital to get Mbappe signed for their record deal of a 300 million euro ($332 million) bid. French has reported officially that Mbappe has rejected the offer. 24 years old Mbappe after his contract with PSG till 2025, rejected even the offer to go for a 12-month extension. Media is widely speculating that after 2025 Mbappe will join Real Madrid.
Al-Hilal also missed Lionel Messi, who joined inter-Miami after his contract with PSG. So they were not in mood to loose Mbappe, which made them give an record bid. But nothing seems to be on their way. Al-Hilal has got a 26-year-old Malcom, who is a winger and played four seasons at Zenit St. Petersberg.
According to French Media, Al Hilal officials are in France to finalise the deal with Brazillian Malcom from Zenit Saint Peterburg and they also presented an offer to Mbappe. The Media also cleared that Mbappe has never shown any interest in joining Saudi Arabia football club. Saudi league is one of the fastest growing leagues and they are making all possible ways to bring the best players of the soccer world into their league.