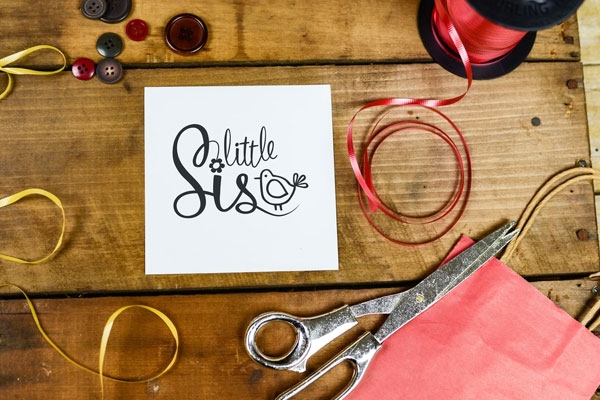 Raksha Bandhan is a popular Hindu festival celebrated with fervor across the country. On an auspicious day, sisters tie the holy thread of 'Rakhi' on their brothers' wrists to signify the special bond of love and warmth between a brother and a sister. As a gesture of gratitude, brothers, in turn, shower his sisters with pleasing gifts and treats.
The festival is also called as Rakhi Poornima, Kajari Poornima, and Nariyal Poornima in different states and is celebrated in a different way.
This year Raksha Bandhan is celebrated on August 15.
Significance of Raksha Bandhan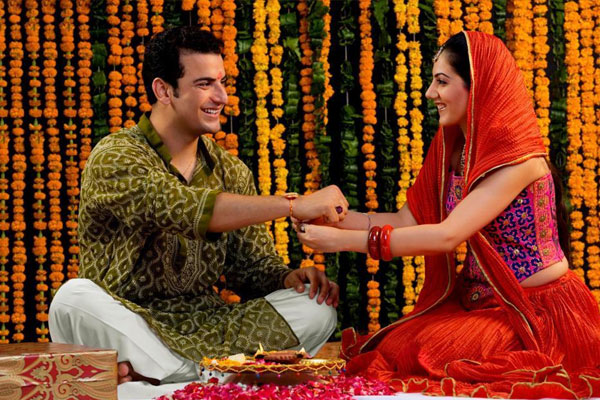 (Image source from: thesun.co.uk)
The word Raksha means protection, whereas Bandhan is the verb to tie. It is supposed that when a woman ties a rakhi around the wrist of a man it turns into obligatory for him to honor his religious duty and protect her. According to traditional stories, rakhis are blessed with sacred verses and are encompassed by them.
Going along with these customs, rakhi is believed to take away sin from one hand and provide safety to the other. The protection offered by a rakhi is believed to endure for a year.
Celebrating Raksha Bandhan
It doesn't matter where you live - in India or abroad, celebrating Rakhi is considered extremely auspicious. If your brother happens to live out of the country, there is nothing to feel downhearted as you can still make the most of this beautiful festival sending lots of love through rakhi to the United States and other countries without difficulty.
Below given are some of the pioneering ways in which you can consider celebrating Rakhi with equal zeal even when your brother is staying abroad:
1. Send Rakhi by Courier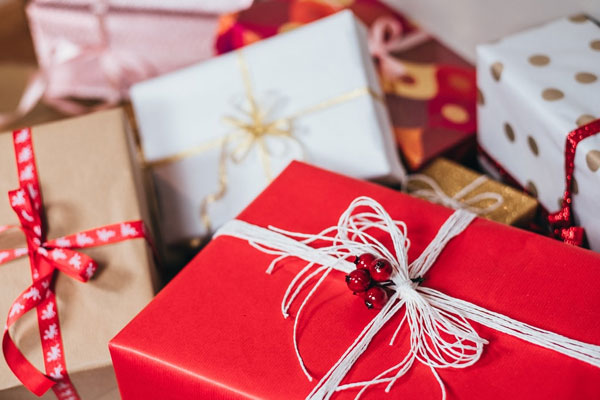 You can send Rakhi to overseas at affordable charges depending on which country your brother is residing in. You can pack a beautiful box containing the designer brother rakhi along with essential Rakhi puja items and even gift items to surprise your brother on the day of Raksha Bandhan. As your brother will receive the adorable Rakhi set, he will be absolutely surprised and glad all at once.
2. Internet Minimizes Distance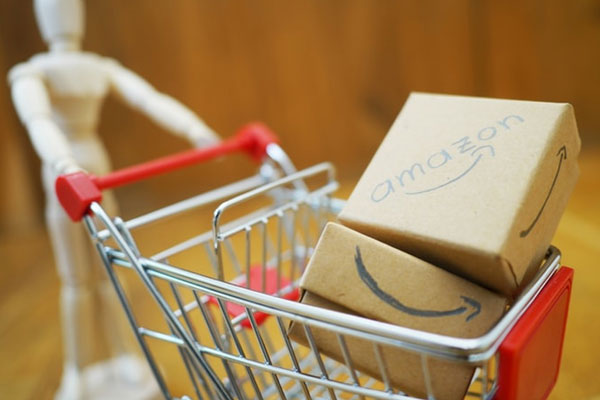 With the advent of the Internet, the world has definitely become a small place. You may consider looking out for reliable online portals to buy rakhi online to abroad countries. The high-end, reputed online stores for designer rakhis not only allow you to shop from the huge collection of attractive rakhi designs, but also enable you to send over the same to the country in which your brother resides.
3.Sending Gifts, Sweets Online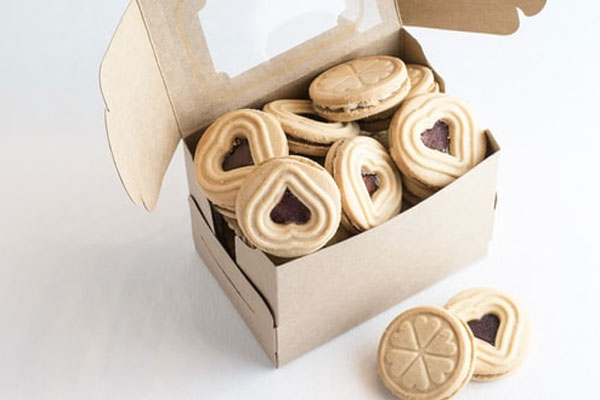 While picking out and sending Rakhis is an act of love and affection for your brother, you can also consider sending over gift hampers as well as sweets across the online platform. Make the choice of the sweets that your brother loves to have, and it will definitely serve to be the best-ever surprise for him. Besides, you can also think of sending special gift hampers depending on what your brother needs or is fond of. Right from perfumes to wallets, watches, clothing, and multiple accessories, there are infinite options to gift your brother.
By Sowmya Sangam