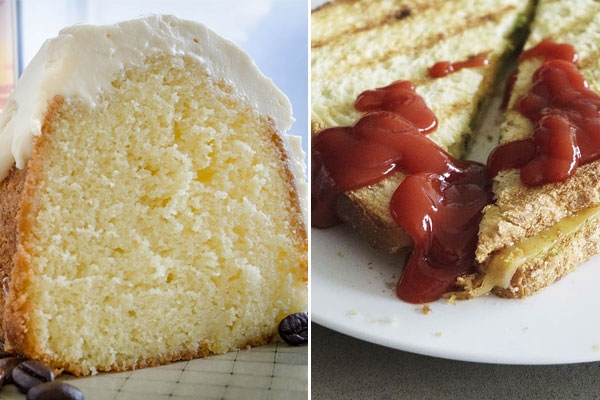 The food that we binge eat or hate come along with interesting facts that we would have never even thought about in our imagination unless you dream and are obsessed with food.
Whether you relished the dishes or haven't eaten them at all, you will be surprised to get aware of these food facts.
Read this article and enjoy what you come across. These facts could probably be a topic for discussion the next time you meet your buddies.
Fact 1 - The Name Of 'Pound Cake' Is Apt Like Its Recipe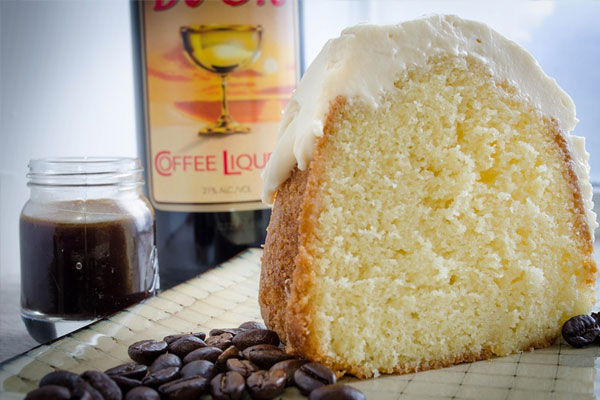 The quantity of ingredients used in this cake is 1 pound and that's exactly is the name of this cake.
Fact 2 - Costliest Pizza In The World Is Rs $12,000 dollars
                       (Image source from: thefactsite.com)
This costs a bomb because 3 Italian Chefs come together and take around 72 hours to make one pizza.
Fact 3 - Green, Red And Yellow Capsicum Are Not One Vegetable
It has been found that different colored capsicums are not the same. Each of these vegetables have different seeds.
Fact 4 - Ranch Dressing Is Unhealthy
Wondering what is so unhealthy about Ranch? Color of the vegetable looks different because it is dyed with Titanium oxide and this is used as a dye on clothes as well.
Fact 5 - Ketchup Was Treated As A Medicine In 1800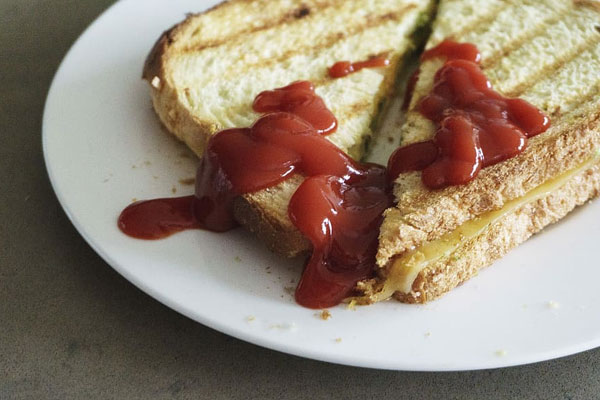 (Image source from: c1.wallpaperflare.com)
In the year 1800, ketchup was used to treat indigestion and diarrhea. A doctor in Odio had observed the benefits of eating ketchup and he had even made a ketchup pill.
Fact 6 - One Of The Most Expensive Dish Is Bird's Saliva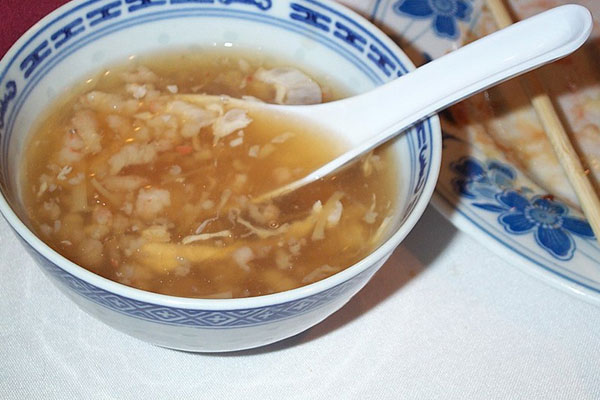 (Image source from: wikimedia.org)
As weird as it sound, yes, it is true that bird's saliva is considered expensive. In China, there is a dish named Bird's nest soup and people happily enjoy the soup. This is made from the saliva of small swiflets. It is well-known for its health benefits and amazing flavour.
Fact 7 - Don't Expect Pre - Packaged Fruits And Vegetables To Be Clean
                       (Image source from: defense.gov)
According to one of the consumer reports, pre-packed vegetables are not washed well as they found bacteria in 200 vegetable samples. Besides, even according to a University of California, Riverside found bacteria in packaged spinach leaves.
Fact 8 - Chocolates And Fruits Have The Same Health Benefits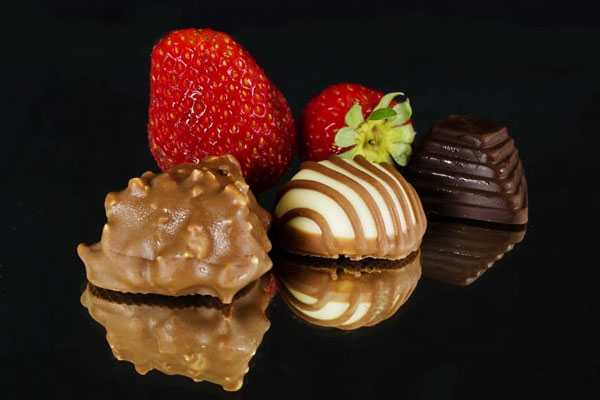 (Image source from: Peakpx.com)
Studies have found that dark chocolate is as healthy as eating fruits. In this study, on one end, blueberry, gooseberry and pomegranate juice was made and on the other hand, they picked dark chocolate and found out that dark chocolate had more antioxidants than fruits.
Fact 9 - Gummy Candies Contains Wax Used For Making Cars Shine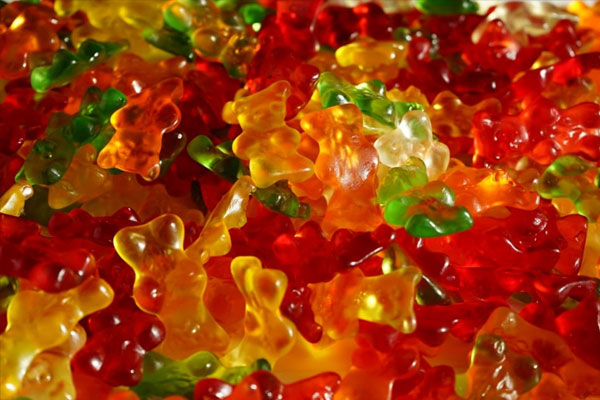 (Image source from: Peakpx.com)
Gummy candies look glossy and coated because it is coated with carnauba wax.
Fact 10 - Wifi Signals Were Reflected With Potatoes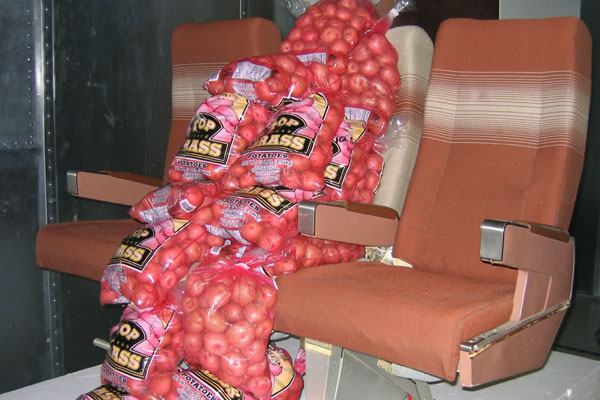 (Image source from: USA Today)
In 2012, wireless signals on new planes were tested with potato slices. Big potatoes were placed on seats and as it has enough water content, it could identify radio and wireless signals like humans would do.
Final Word
Out of all these food facts, the fact that surprised you the most can be a topic for research. Sometimes we are completely blinded with what is added into the foods we eat and at the same time we never know how useful a few foods turn out to be. For instance, we were completely clueless about how potatoes were used to detect Wi-Fi signals. Hope this article left you stunned.
By Neha Makhija