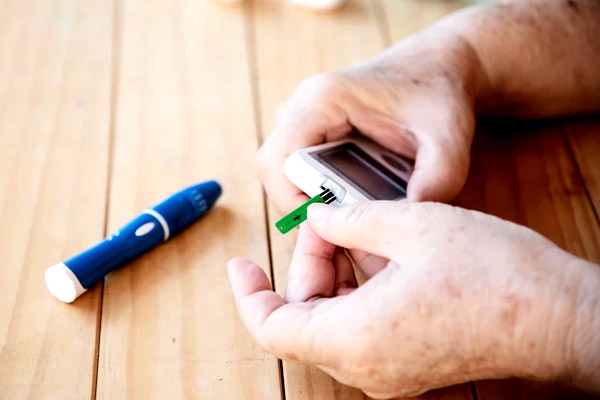 To battle diabetes and keep your blood sugar in control, it is needed to include healthy carbs in your diet. Diabetes is a metabolic disorder and it cannot be ignored. If the blood sugar is not controlled, it can lead to disastrous consequences for the kidney, eyes, heart, blood vessels and other body parts. Apart from medication, one should control their food habits. People with diabetes try to cut their carbohydrates and their sources from their food. You have to include these healthy carbs to have a control on your blood sugar as per the article published in the journal BMJ:
The diet has to be rich in vegetables, whole grains, fruits, legumes, dairy and nuts. All the carbohydrates should be unprocessed and the refined ones should have to be avoided. Simple sugars should be prevented. Wheat, millets, oats, ragi, millets and quinoa have complex carbohydrates which are high in fibre. These foods will stabilize the release of glucose and are good for diabetic patients. Refined grains should be avoided as the blood sugar will get increased rapidly. Pulses like chickpeas, cowpeas, rajma and lentils are advisable. Chicken, eggs and fish can be consmued in boiled or curry forms. Red meat and the organ meats should be avoided completely. Fried foods should be avoided completely.
Fruits like bananas, grapes, sapota, custard apples and mangoes should be avoided. Apples, orange, pomegranate, gauva, watermelon and papaya should be consumed in small amounts. You can take these fruits as snacks between the meals. They should not be taken as juices as the fibre gets diluted. Green leafy vegetables should be taken every day. Beetroot, potatoes and yam should be avoided. Raisins and dates should be avoided as they are high in calories. Almonds and walnuts can be taken in small amounts.