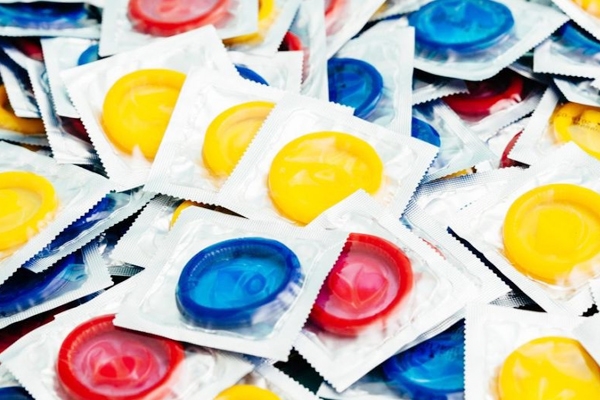 (Image source from: New Condoms with antioxidant-embedded hydrogel to fight HIV})
Condoms are the effective tools to combat the spread of HIV and AIDS. A brand new condom discovered by the Texas A&M professor doubles up on sexual safety if sexually active people use them. The new condom proposal ditches latex for a hydrogel polymer. An antioxidant ingredient enmeshed on it contains anti-HIV properties, besides enhancing the sexual experience.
Mahua Choudhury, the Texas A&M Health Science Center assistant professor, is the creator of the revolutionary new prophylactic. Hydrogels¸ proposed in the new condom design, have been used already in contact lenses, tactile sensors, and medical applications.
Highlights of the new condoms
•    The hydrogel material of the condoms packs extra sexual safety features onto the existing efficacy of condoms.
•    Prevents the transmission of sexually transmitted diseases.
•    Reduce unplanned pregnancies.
•    Possess a unique disease-fighting component.
•    The hydrogel in the new condom is designed with an embedded plant-based antioxidant released upon the breakage of the condom's walls.
•    This antioxidant has proven anti-HIV properties.
•    Antioxidant can stop the virus from replicating.
•    The antioxidant laced in the hydrogel also boasts stimulant properties that enhance physiological stimulation and feelings of pleasure during sex.
Regarding the new condom, Choudhury said, "If we succeed, it will revolutionize the HIV prevention initiative. We are not only making a novel material for condoms to prevent the HIV infection, but we are also aiming to eradicate this infection if possible."
Out of 1,700 applicants for their Grand Challenge in Global Health, which focused on low-cost, latex-free condoms this year, the Bill & Melinda Gates Foundation picked up Choudhury as one of 54 winners.
-Sumana