(Image source from: })
A research found that the lifestyle of the woman at conceiving will affect the kids' health and obesity levels. According to the study the health and lifestyle factors of mothers even before the conception can have effect on the physical and mental growth of the kids.
How the to be mothers spend time at gestation and what they eat, watch and like will impact the lifestyle of the kids after their delivery. When the researcher observed crucial factors for obesity, they noticed the short duration of breast feeding, and the maternal elements like mother's obesity, weight gain during pregnancy, smoking, and poor vitamin D topped their list.
"Our findings suggest that interventions to prevent obesity need to start earlier, even before conception, and that having a healthy body weight and not smoking at this time could be key," said lead researcher Sian Robinson from University of Southampton in Britain.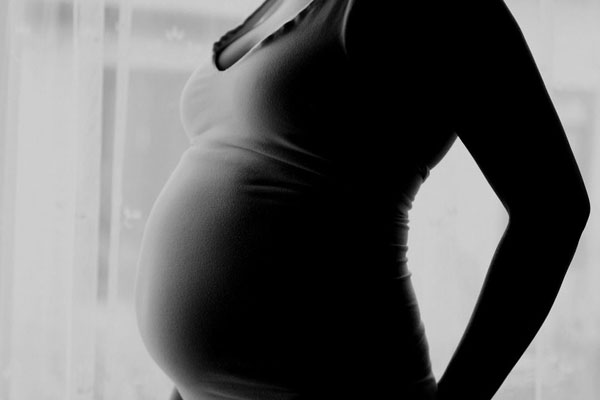 The children weight is coupled with their mother's weight. At the age of four, children of above mentioned category are four times more likely to be overweight or obese than children of normal life styled mothers, and fat mass was, on an average, 19 percent higher.
By age six, the risk increased and these children were 4.65 times more likely to be overweight or obese and fat mass was 47 percent higher. Importantly, this study was not included the diet, physical strength, activeness.
The report of the data analyzed came from 991 children taking part in the Southampton Women's Survey - one of the largest studies of mothers recruited before pregnancy, along with their infants and children.
It is suggested to the women who plan for pregnancy after few months or years, be ensure your health is perfect including the blood levels, normal cholesterol and fat, so as to deliver healthy and active babies.
The study appeared in The American Journal of Clinical Nutrition.

-Kannamsai