(Image source from: Don't let your teeth rot})
Rotting, stinky, yellow teeth isn't just a major turn off, but a grave health concern too. And although you might think you know everything there is to know about cavity and oral care, you'd be surprised to learn certain facts that causes your teeth to rot. Sweet, sticky foods, poor dental habits are just some of the reasons why your molars rot. We tell you how to keep your teeth from decay.
Brush, brush, brush: You hear it all the time! That is because it is the simplest, most effective way to keep the germs at bay. Brush twice a day and cover both the sides and top-to-bottom well, so that all your teeth get a brush.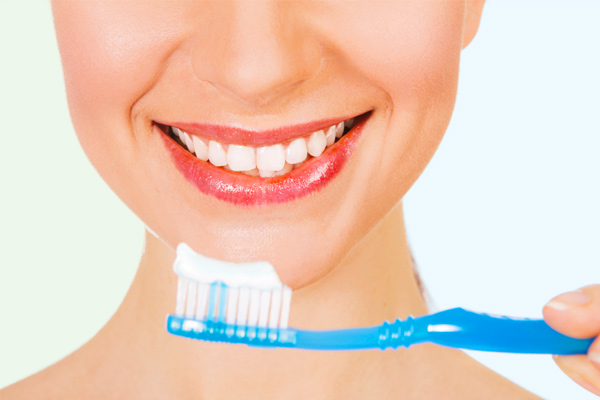 Rinse with a mouthwash: Rinse your mouth with anti-bacterial mouthwash. That will help limit the colonization of bacteria in the mouth and prevent rotting of teeth. Since salt acts as a disinfectant, you can even rinse your mouth with salt water once a day to keep the gums and your pearly whites ship-shape.
Chug water: Every time you eat sweet, ensure to chug enough water to wash off the insides of your mouth. Drinking water is as effective as flossing as it get in between the teeth and flushes out all the lodged particles within teeth. Makes sense!
Eat calcium: Noshing on calcium-rich foods will help re-mineralize your teeth and thwart cavity. In fact, having cheese everyday can help keep cavity away.
AW: Suchorita Choudhury