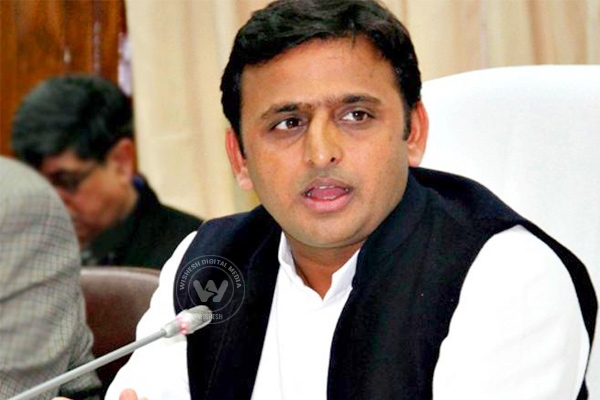 A Samajwadi Party spokesman has announced that eights Ministers, out of which five are cabinet ministers and three are State ministers, have been dropped from the Uttar Pradesh CM Akhilesh Yadav's government. Akhilesh Yadav has sacked the eight ministers from his cabinet to project he's in charge.
According to the Samajwadi Party, this could send strong message to people before the 2017 assembly elections that Team Akhilesh is the one firmly in command as few people feel CM Akhilesh has no free hand in running the UP government.
A hint came from Akhilesh on Wednesday saying that there would be the expansion of the state's council of ministers after the Bihar assembly elections planned to end next month. As a reply to a question regarding impending reshuffle of the council of ministers, Akhilesh had said, "Let the elections in Bihar be over."
On Wednesday, the Chief Minister of the Uttar Pradesh met Governor Ram Naik to discuss about the cabinet expansion. Maximum permissible strength of Uttar Pradesh for the council of ministers is 60.
-Sumana