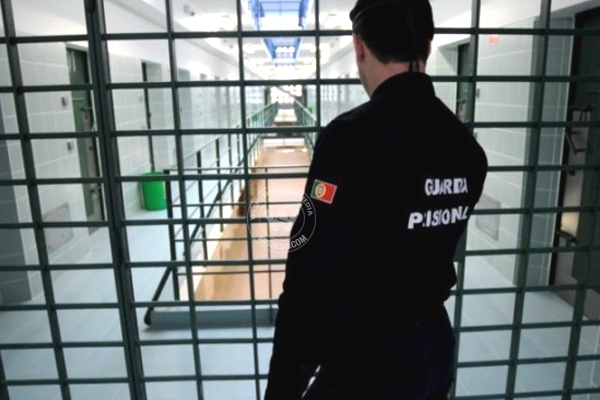 (Image source from: Wanted NRI held in Portugal})
An appeal court in southern Portugal decided the custody of an NRI named, Paramjeet Singh,  who is wanted by the Delhi Police for committing serious offenses including homicide and bomb attacks.
Singh's Portuguese lawyer Manuel Luis Ferreira told AFP, "The judge decided to wait for a formal extradition request from the Indian authorities."
The NRI was arrested when he was staying along with his wife and four children, in a hotel in  the Algarve region of the southern Portugal. All children are aged  under 11 years.
Indian media reports that, Paramjeet Singh is an assertive Sikh activist. He was  indulged in the two, 2010 bomb attacks in the northwest India and the killing of the Rulda Singh, the head of the Hindu nationalist movement Rashtriya Sikh Sangat. He is in the wanted lists of Delhi Police for both the offenses.
According to the Lawyer of Singh, he will be in the Beja prison till at least January 4 during his police custody. Earlier, Paramjeet Singh has lived in the Britain, in political asylum since 2004, he added.
- Nandini