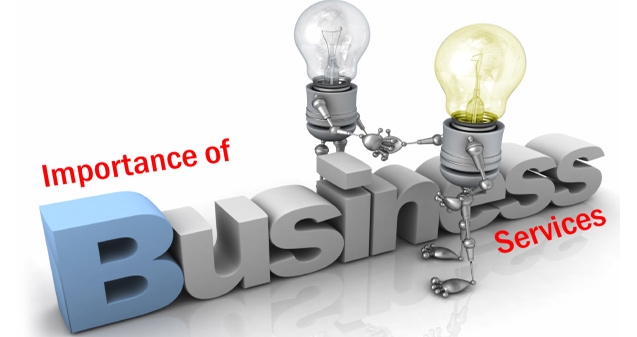 Pravasi Friend, an organisation that provides a range of services to NRIs and local people in their hometown, has launched its operations in Kochi.
One of the main functions includes helping NRIs in buying, renting, maintaining property and property documentation and investigation.
Assistance in packing and moving and home security services are also rendered. NR's and NRKs coming home for vacations face difficulties in completing large list of mandatory tasks.
The organisation assists them in dealing with the tasks, said S. Manoj and P.R. Ganesh, founders of Pravasi Friend.