Justin Bieber Gets Slammed for Insensitivity After He Shared a Fake Pregnancy Post on April Fool's Day
April 02, 2019 14:08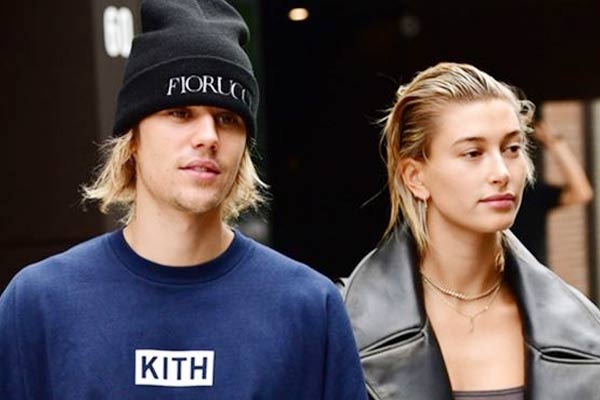 (Image source from: Spy.co.nz - NZ Herald)
Popular brands and celebrities followed the tradition of April Fool's day on Monday by pulling pranks on their fans.
Noted American singer Justin Bieber too managed to take to social media with a rather interesting prank by posting an ultrasound picture on his Instagram suggesting that he and his wife Hailey Baldwin are expecting a baby. He also posted pictures of wife Hailey in what looked like a medical clinic with doctors around. However, it all turned out to be an April Fool's prank after he later posted the same ultrasound with a puppy photoshopped in it.
 

 

 

View this post on Instagram
 

 

 

View this post on Instagram
After his initial post about pregnancy, several fans started to cheer for the singer who has bee going through a time with depression. This joke did not go well with many users. Soon users started slamming the pop star for insensitivity towards couples who struggle to conceive or have lost children.
 

 

 

View this post on Instagram
A user wrote, "I hope y'all never experience infertility or infant loss. Faking a pregnancy is nothing to joke about. This is (expletive) insensitive."
"1 in 4 women miscarry. 1 in 8 couples experience infertility. 1 in 160 pregnancies end in stillbirth. Think before you prank on April Fools Day, because pregnancy is not a joke. Don't degrade something so precious and valuable," tweeted a user.
Another user tweeted: "Justin Bieber joking about Hayley being pregnant is soooooo insensitive considering there's so many women out there that cannot get pregnant or have lost children"
"This type of shit isn't funny...for all of you that are fans, JUSTIN BIEBER IS OFFICIALLY CANCELLED. What a fucking LOSER," another user wrote.
-Sangam Sowmya