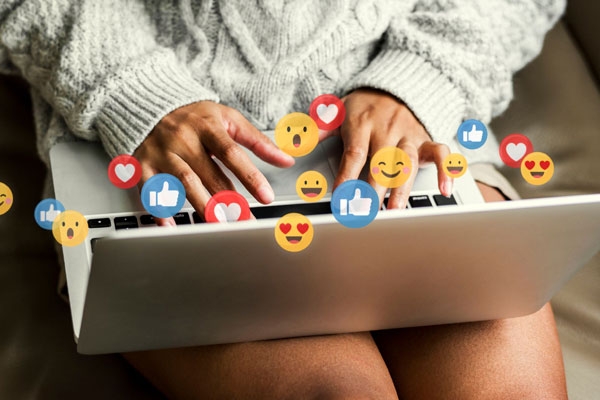 (Image source from: NZ Herald)
The anxiety disorder that you believe is normal can turn fatal at times. In one such case, a woman with severe anxiety named Shabina Miah died of heart failure after her mother accidentally sent her angry reactions on Facebook.

The woman, a former barmaid, had a history of depression, diabetes and has also reportedly taken two overdoses of insulin earlier.

Shabina died of heart failure the day after she saw over hundreds of angry emojis on her Facebook post that had footage of her night out at the circus in February this year.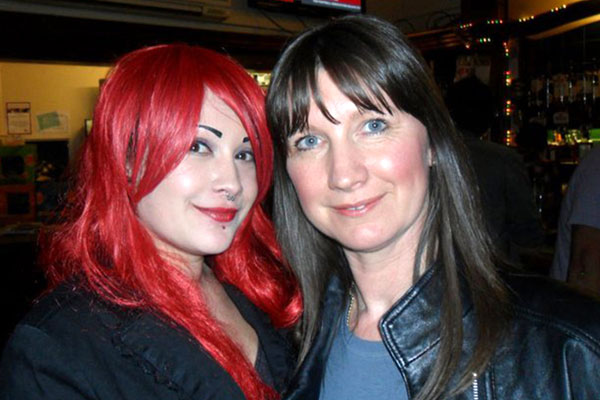 (Image source from: The Sun)

According to her mother's statement, she was indeed trying to press the like button but instead, the angry emoji was posted accidentally. Shabina's mother also told that while she was trying to correct her mistake, her phone screen froze, as per reports by The Sun.

Shabina's mother also tried to meet her at the place where she was living to talk to her regarding it. But then, the meet ended with the argument. The day after the incident took place, Shabina was found dead on the bed in her home in Macclesfield in England.

Tests showed she had been under influence of cocaine in the hours before her death. She died due to congestive cardiac failure and her death was called drug-related but there was no evidence that she took an excessive amount.

By Sowmya Sangam