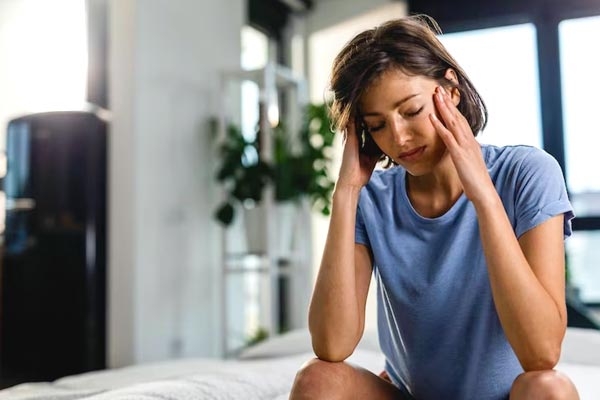 Here are a few things that we should know about what people suffering from anxiety do and how anxiety will be portrayed, that is it may come out as rude behaviour.
Sweating, nervousness, stress and feeling drowsy are the most common conditions for a person who is suffering from anxiety. The person will carry persistent worry and stress throughout the day.
Few people feel worry immediately after waking up from bed and some might feel anxiety anytime about the health conditions and diseases that may come. Few will worry about their relationship and few about priorities.
Consult a therapist if you are facing any such type of anxiety symptoms.
Cancelling Plans: This is one of the most common symptoms in people who are suffering from anxiety. These people cancel plans at the last minute.
They talk too much or too little as they are scared of being judged and will be in a phase to impress others. These people also avoid eye contact and sometimes may come out with rude behaviour. People with anxiety will get irritated very easily and fight for very silly issues. One more common symptom is they get distracted very easily and often struggle for attention.
To come out of anxiety, please get professional help and lead a happy and healthy life.