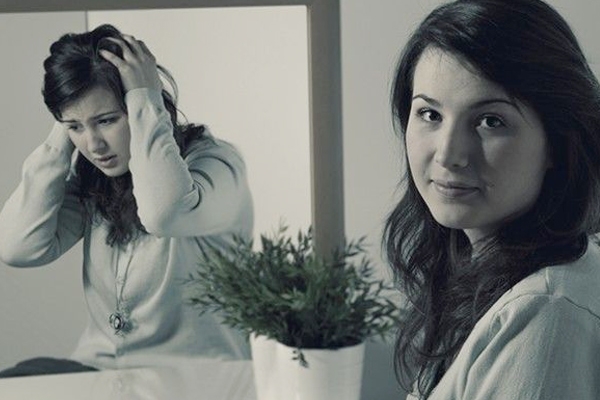 Mental health has been in spotlight these days due to too many suicides. The WHO (World Health Organisation) has estimated that 350 million people suffer from depression, across the globe. It is highly essential to recognize the signs of depression in you or your loved ones, to intervene and take necessary action on time.
Ambivalence
In case you are in depression, you may get struck at a neutral point. You will be totally shut down with out any feeling, neither positive nor negative. This is problematic as you may even part away from your loved ones, without your knowledge.
Being busy
Busy day may also means you are in depression. Your day is so full that you do not have time to realize any of your feelings. At times, being in depressed state may also lead to overcompensation by excelling at something else.
Outward symptoms
Often, people suffering from depression may begin to show symptoms like stomach aches, headaches, body pains and so on. Of course, every ache or pull is not depression. But, it is essential to take a check.
Also read: Time to get your loved ones out of depression
Anger
Depression is not just sadness, crying or sitting in dark, but also anger. It is a common sign of mental sickness. If you are reacting control-ably towards every little thing, think what your body and mind are telling you. Recklessness is also a sign of depression. If you feel that you may be depressed, take it seriously. Shift all the focus on you and your wants.
- Sumana