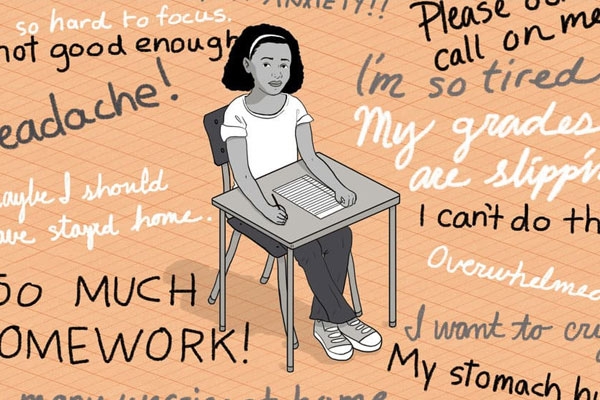 (Image source from: .ednc.org)
Mental health is the internal well being of one's mind- how we are feeling, what are our emotions, how do we know if we are truly happy or sad- it all comes under the umbrella of mental health.
Many mental health issued begin during school years, so it is logical that mental health education should be a part of the curriculum.
With the amount of stress and crippling anxiety we face today, mental health issued has a huge prevalence in our society. Many of the people around us still stigmatize mental illnesses and misconceptions regarding this still exist.
Mental health development begins during schooling years- the way the child deals with education, their self, their friends, their identity and how they want to appear in front of their teachers and peers. For this, everyone has a different way of portraying themselves. To make sure they do not go down the wrong path, is it important to create awareness about mental health in schools.
If Children can first identify that they are facing a problem, it is only then that they can get help and become better.
So why give so much importance to it?
Research states that students cannot explore 75 percent of their actual potential due to mental illness. Today, one out an estimated 5adults experience mental illness. 50 percent of mental illness behind at the ripe age of 14. There are over 300 million people today who suffer from depression.
A place where students can learn the most is at school. Teaching them about mental health helps them about up to the various possibilities they explore as a child, especially while undergoing puberty. Anxiety and depression symptoms are not very uncommon to spot. At school, children will also have the chance to share their experiences with others, sort of like a support group to help uplift one another from the depths of mental illness.
Today, to normalize mental health, famous streaming platforms stream shows about mental health to show the reality of how hard life can be and circumstances which can lead to one feeling depressed and even wanting to go to the lengths of ending their own life through suicide.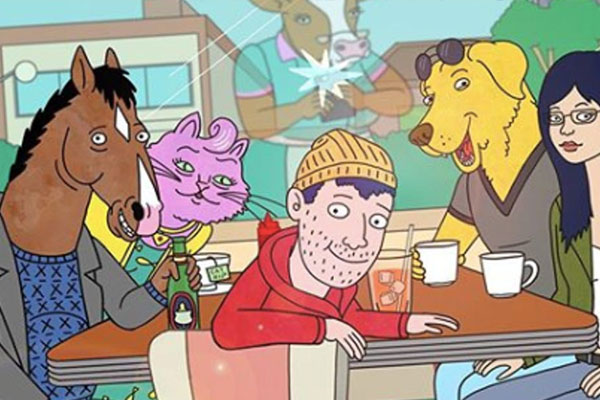 (Adult Swim show: Bojack Horseman)
                          (Netflix original: Bigmouth)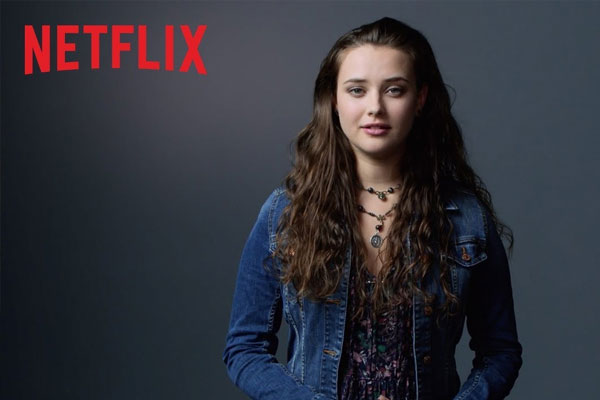 (Netflix original: 13 Reasons why)
Suicide in the second leading cause of death for people aged 15 to 24 all around the world. If this isn't alarming enough to teach children mental health, then we don't know what is.
Children in schools are often on social media. The apps can help with or even have an adverse effect on mental health. Watching other users support mental health can be uplifting but seeing how other people are doing and comparing your lifestyle to theirs, thinking the common notion that "they are doing better than you" can also aggravate mental illness. This is important to be taught at schools.
And last but not the least, apart from teachers, peers and social media users, the people who should be the most supportive in this case should be family. Families must be there for their child through thick and thin and guide them to help them grow strong and to be a confident individual.
By Meena Atmakuri